Paris is such an amazing city. No matter what is the weather, what time, there is always something to do or to discover. I discovered Paris when I was young for medical reasons. However, now I have the opportunity to go to Paris twice a month, and each time I stay a whole weekend in this luxurious city. Then, every time I went here, I was looking around me, as a child with stars in his eyes. Paris is the definition of an artist city. It's also a city moving all day and all night. Everyone coming to Paris will discover this city as a world center of art, fashion, gastronomy and culture. Its urban landscape of the XIXth century is crossed by wide boulevards. You never get tired of these views.
And as you know, I love to capture everything I see. It's a way for me to share with all of you the world I see, and change the view of the world with a positive mind. Even when I close my eyes, I got the feeling that everything there is still beautiful. Because you need to make of these moments, unexpected journeys. With this article I'll try to show you some gorgeous places of Paris that responds to many desires, such as sweetness, discoveries, sunsets, expositions, art, vegetables, all the authenticity of this city.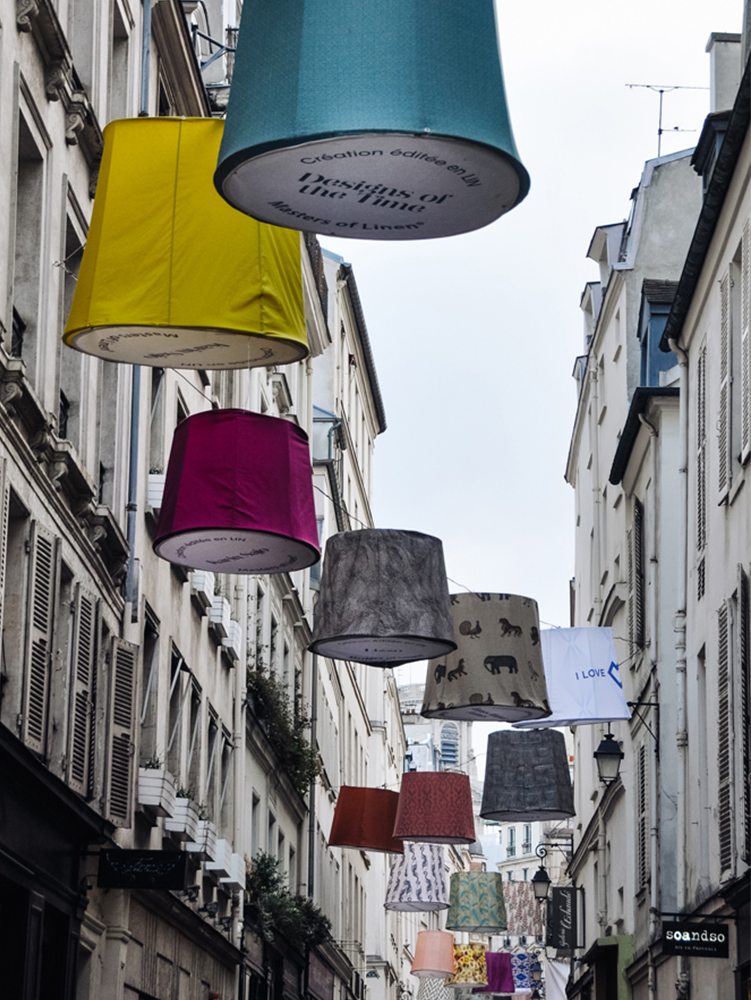 Walking in around the Seine or the Trocadéro is something magnificent. His urban landscape tells you about creativity and know-how of the XIX century. This is how you can find this citation "you are what the french call, Les compétents".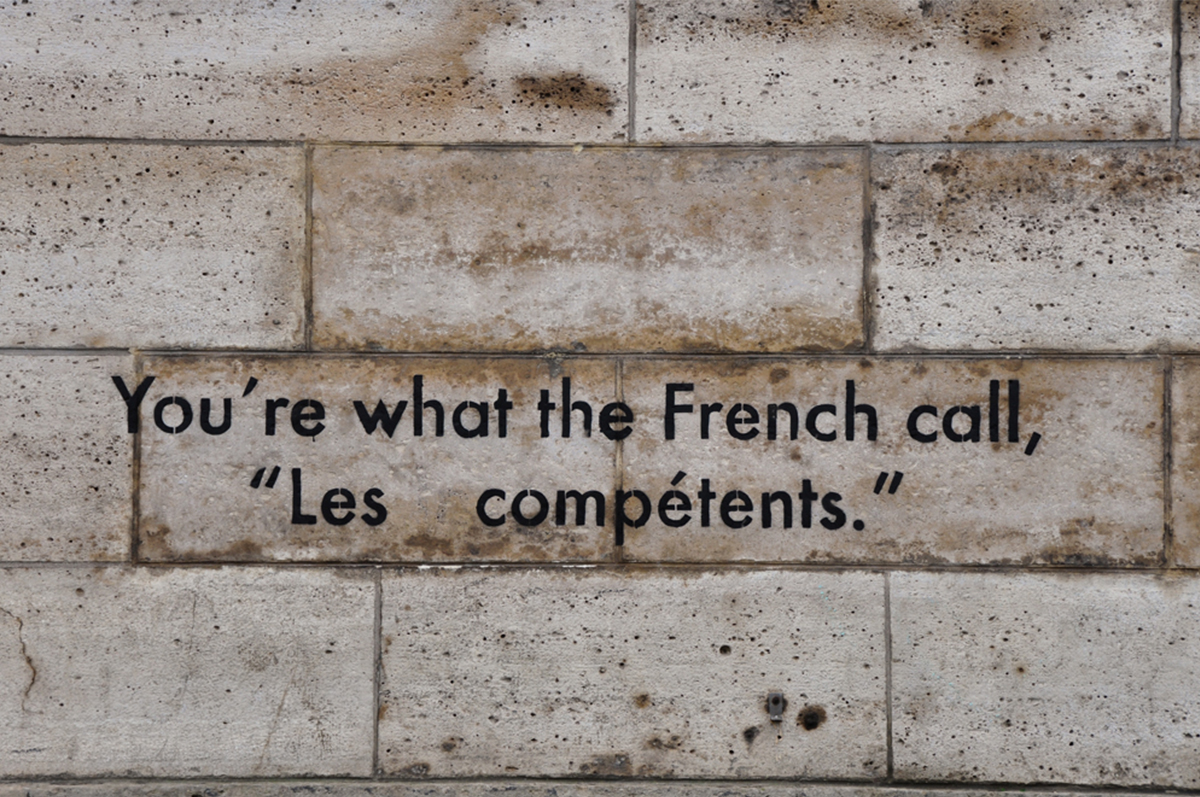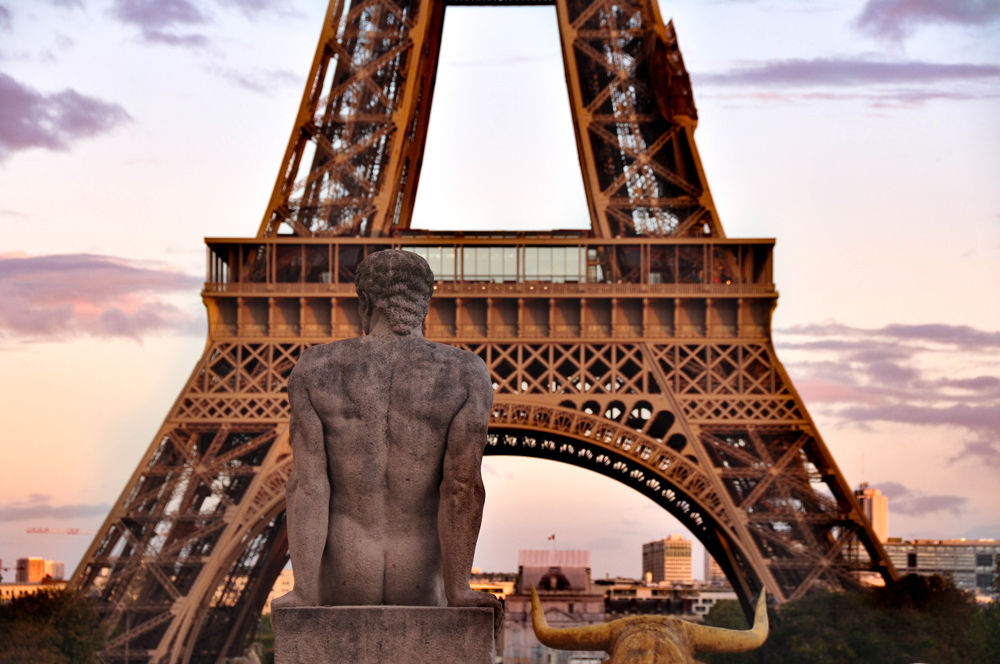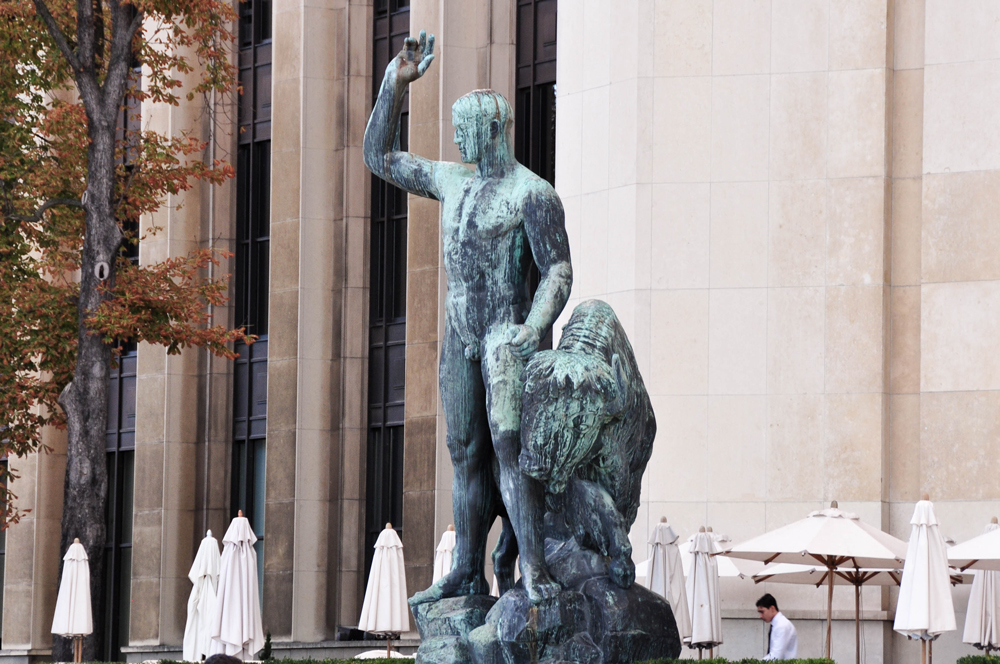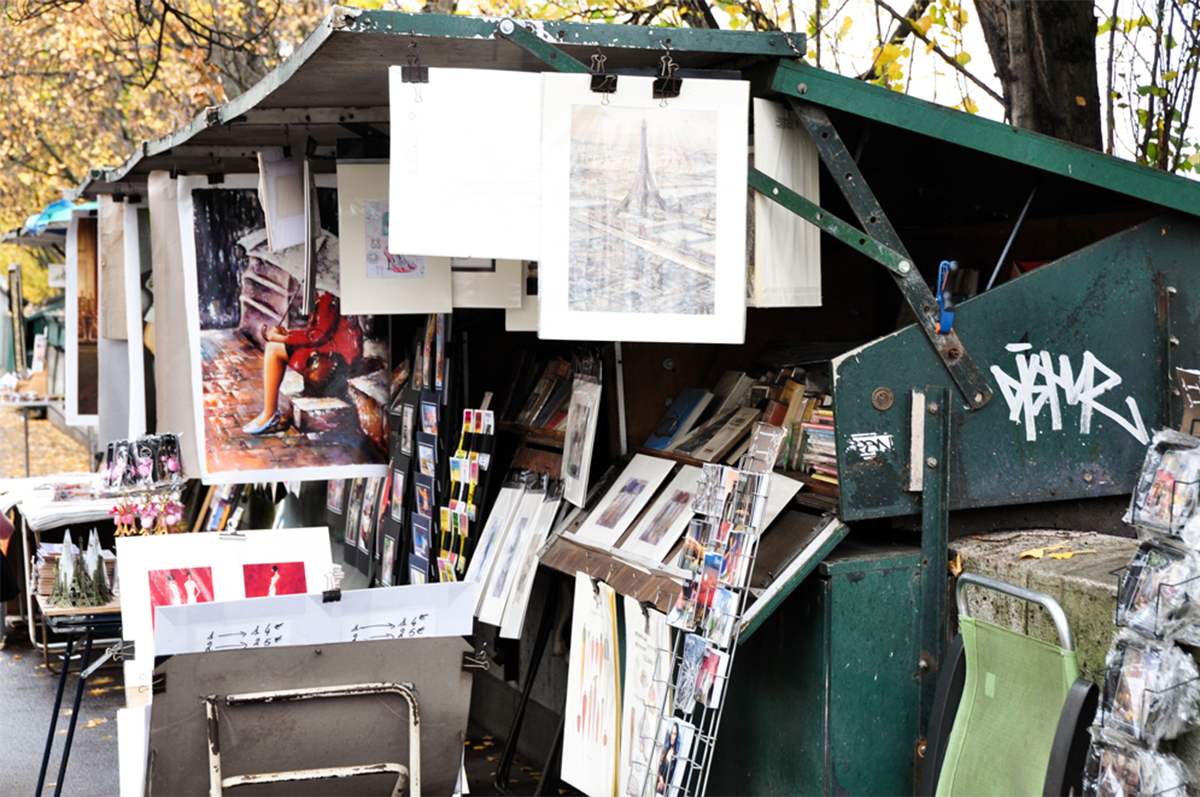 "In Paris, I have under eyes five thousand hectares of the world where it was most thought the, most spoken, most written."  – Jean Giraudoux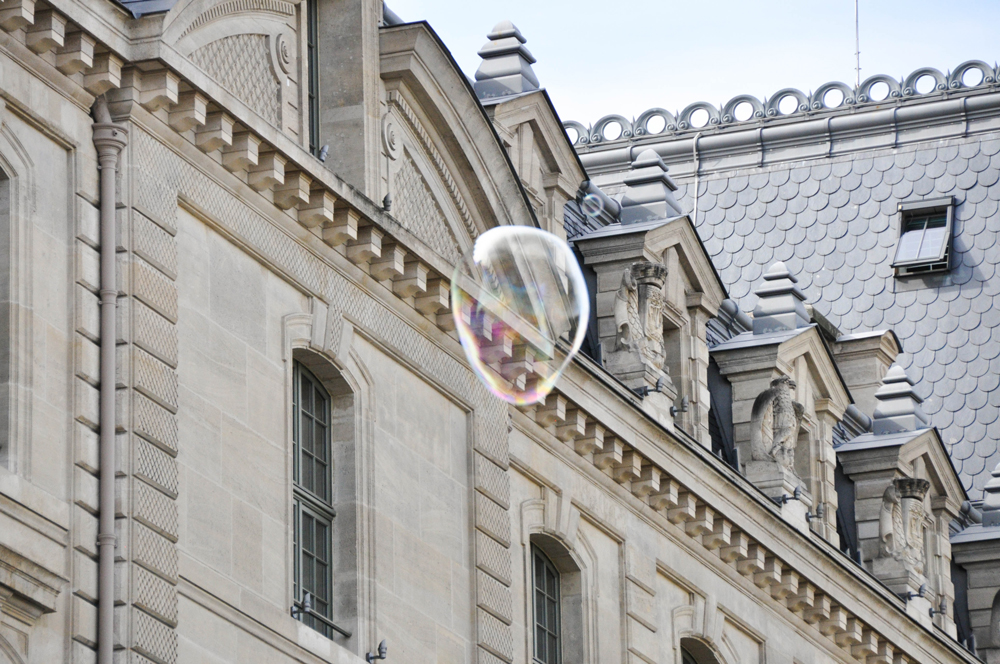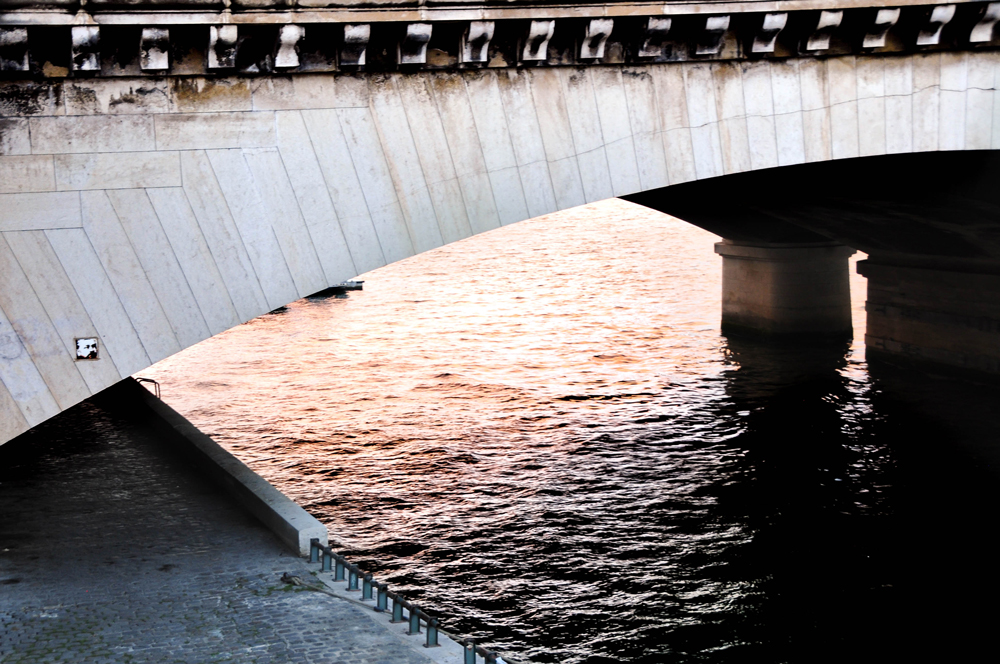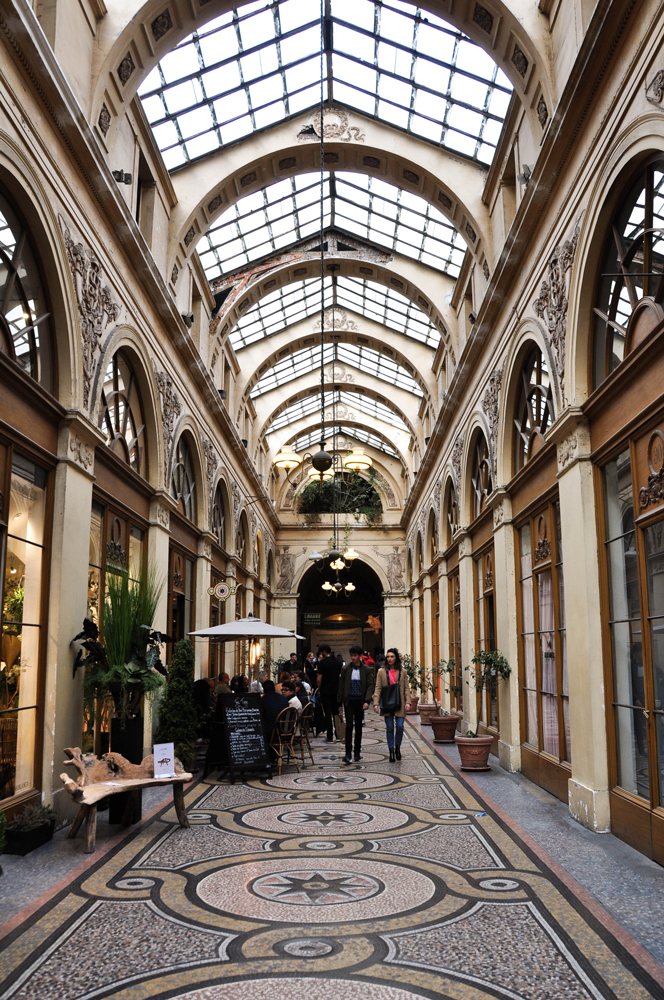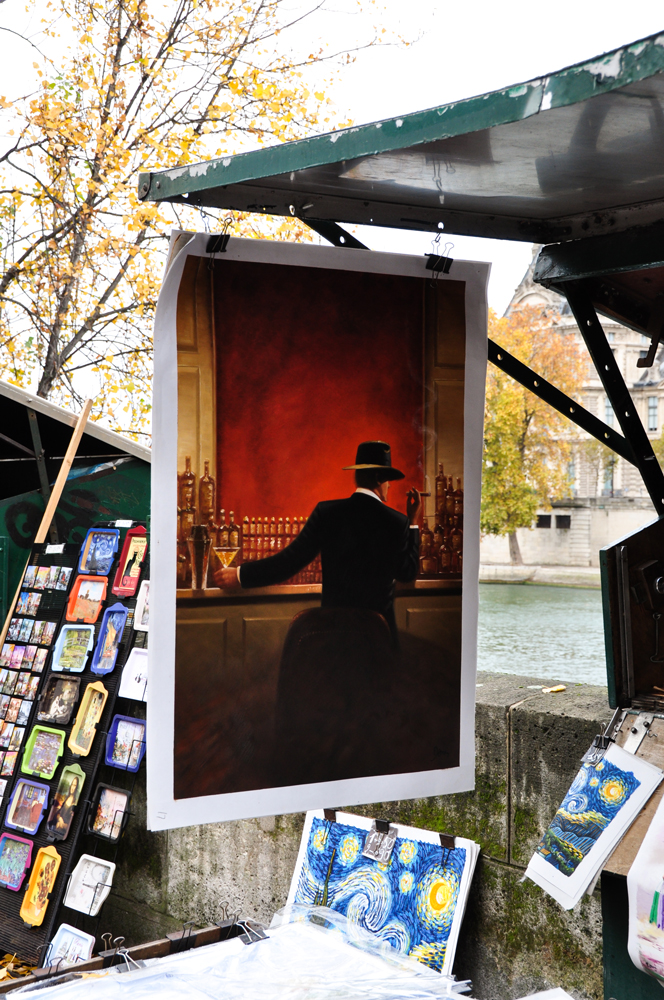 While I still had some time in this terrific city, I discovered also authentic and atypic places as Montmartre, Serres d'Auteuil, Boulevard St Germain, Quai des Seines, Jardin des Tuileries, Galerie Vivienne… I probably think they represents my favorite places of Paris. It's great to be there, and it's also a pleasure to be on a scooter to smell all the odors and better contemplate the landscapes.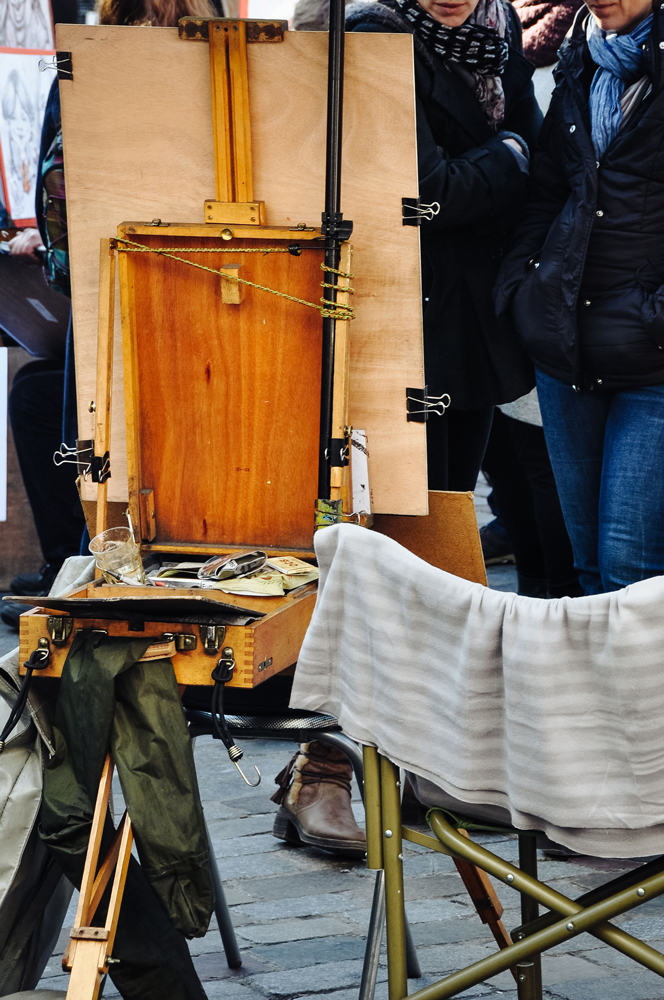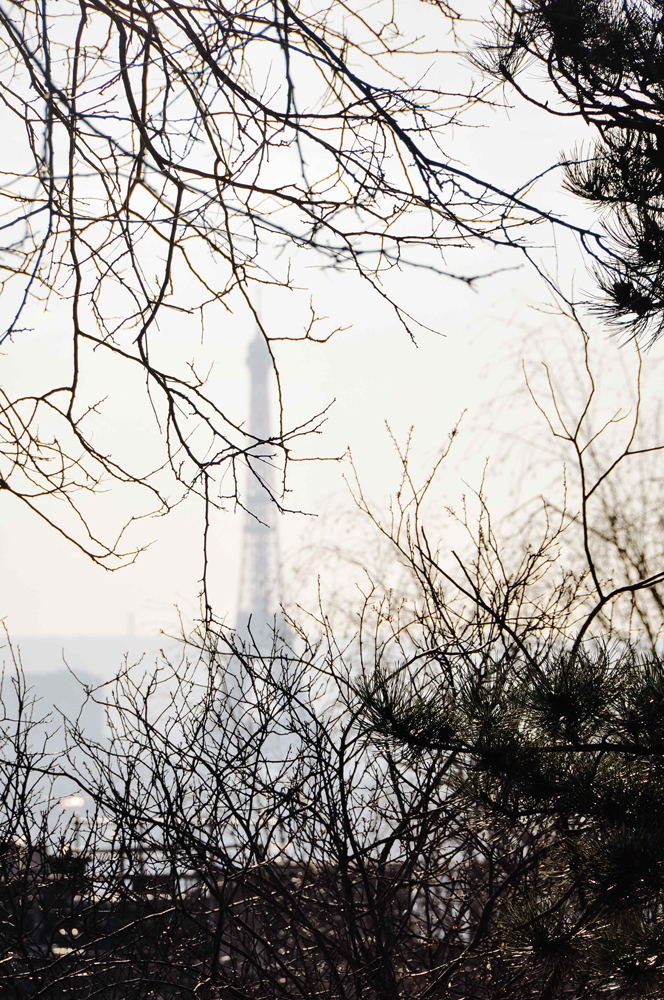 If you need some space, or feel somewhere else during a moment, or again have the desire to be in a holiday mood, Paris got so many good addresses.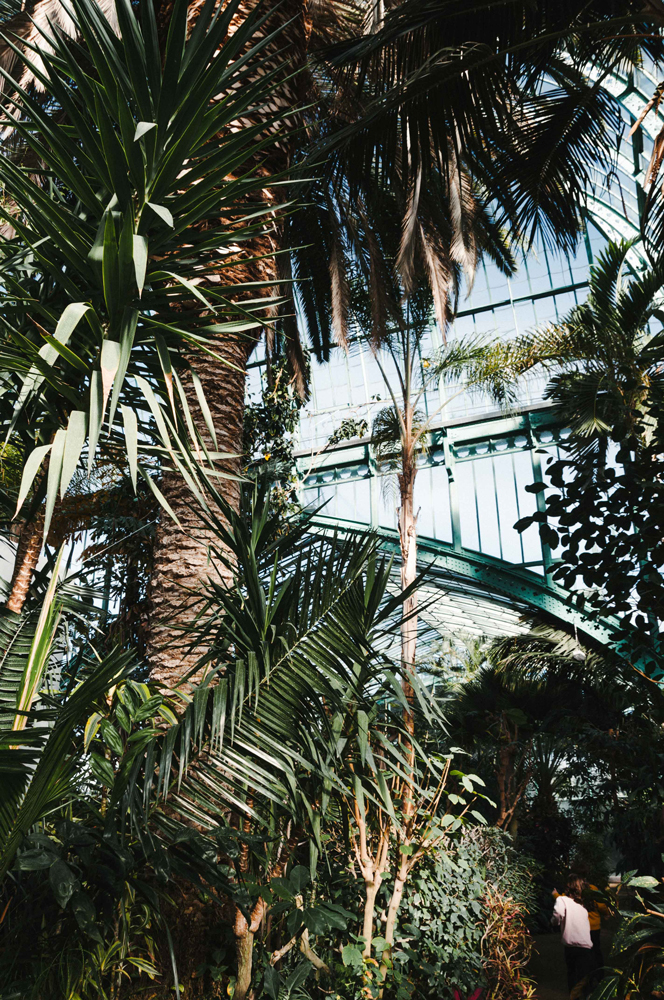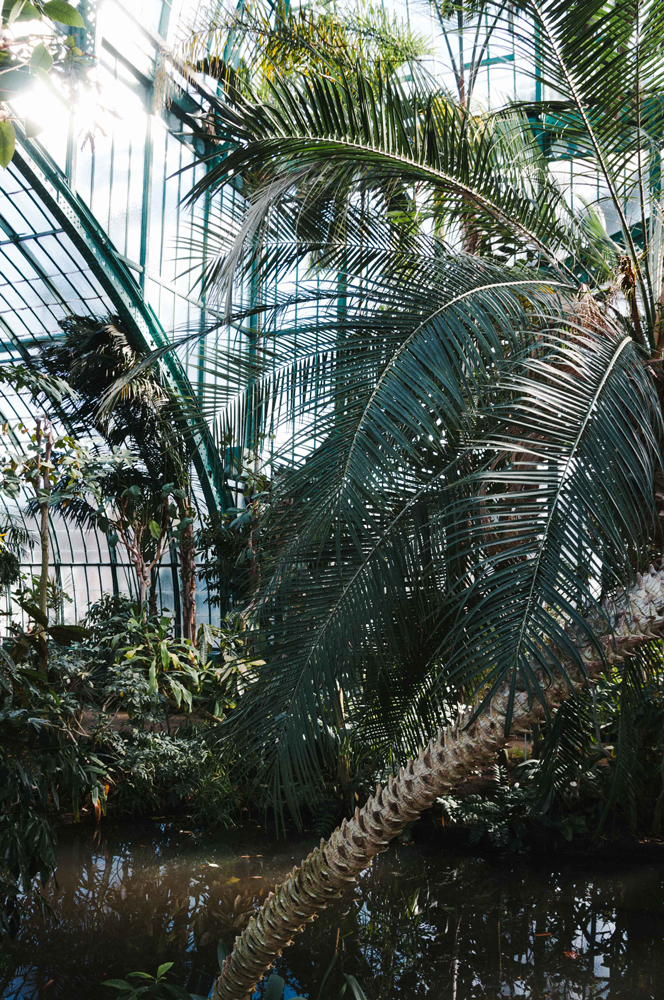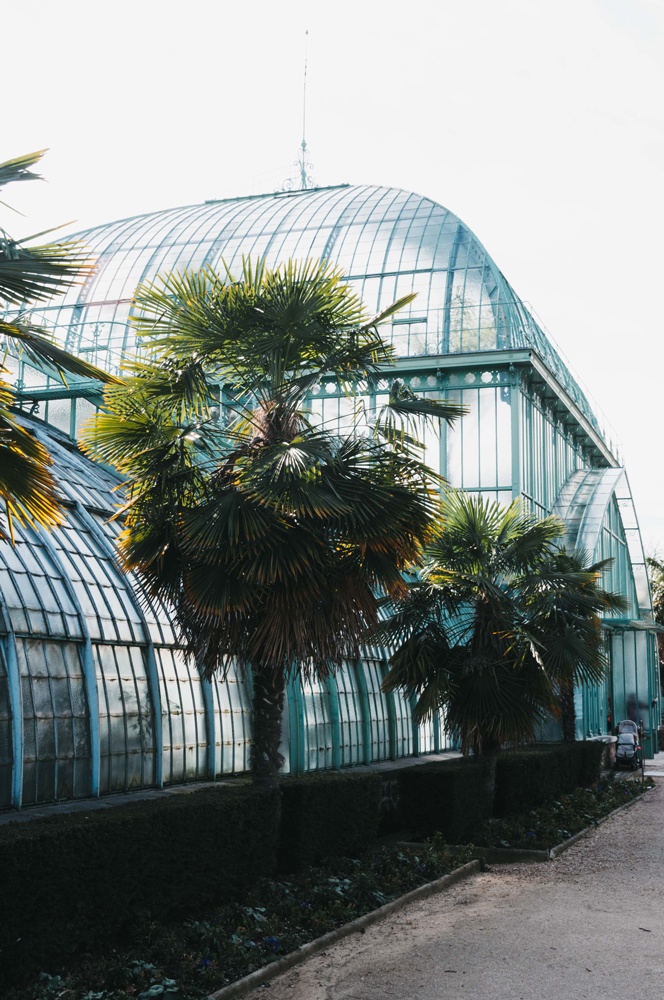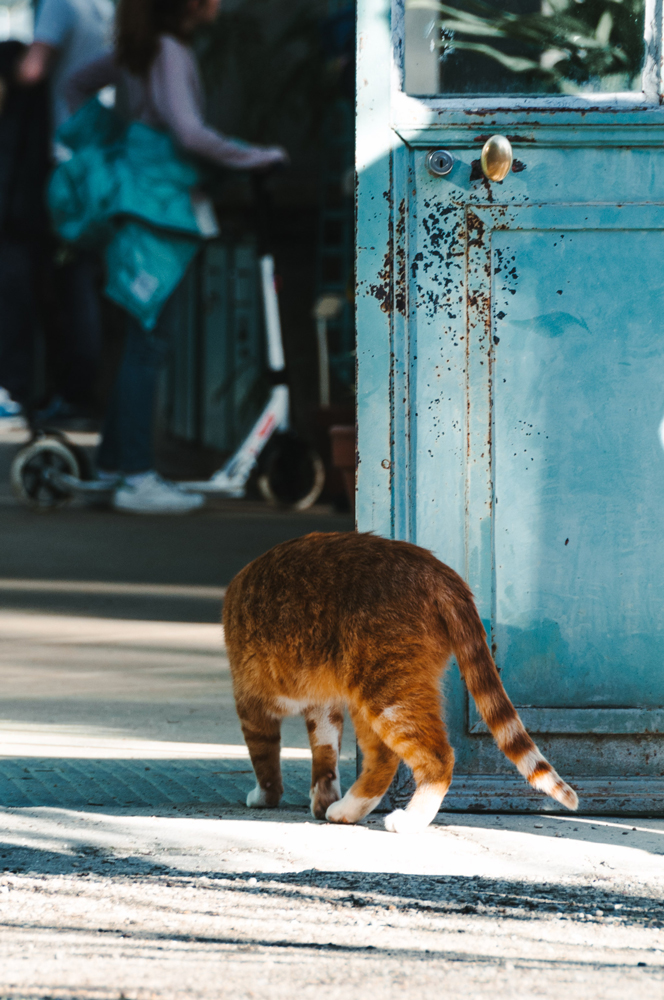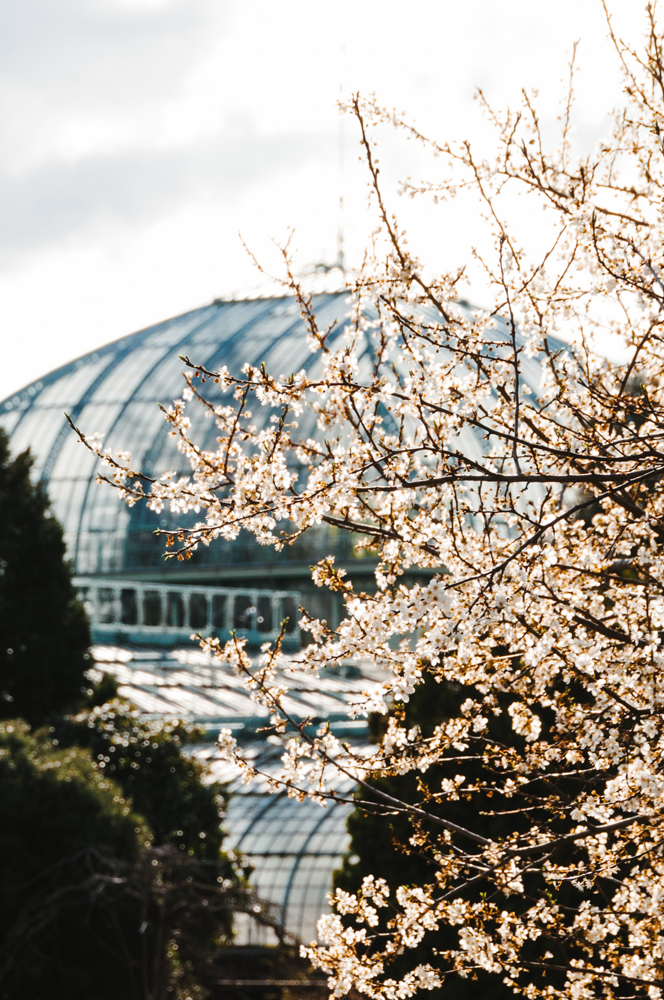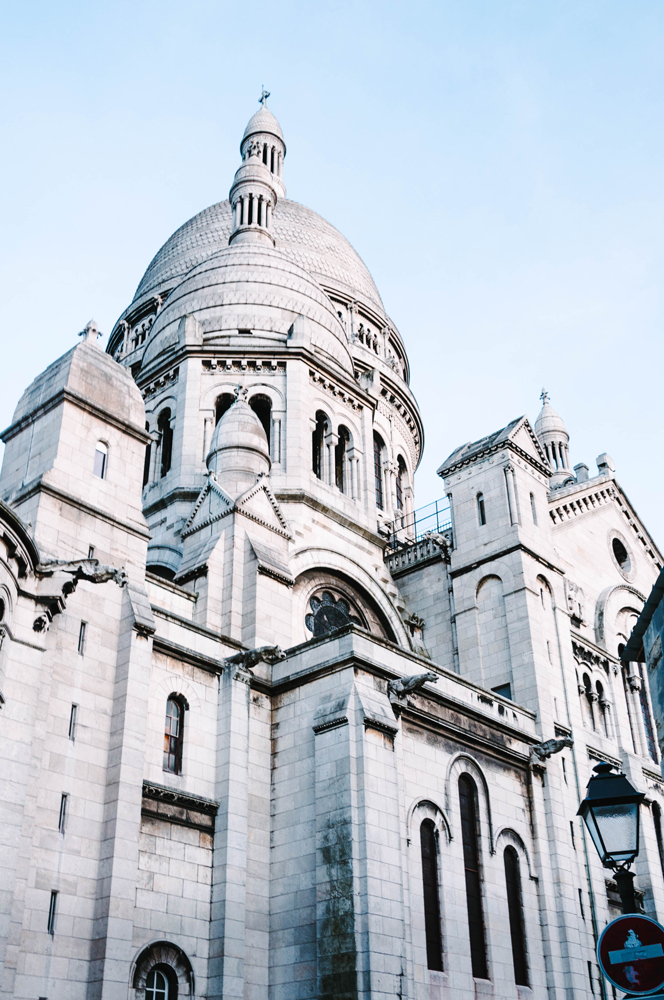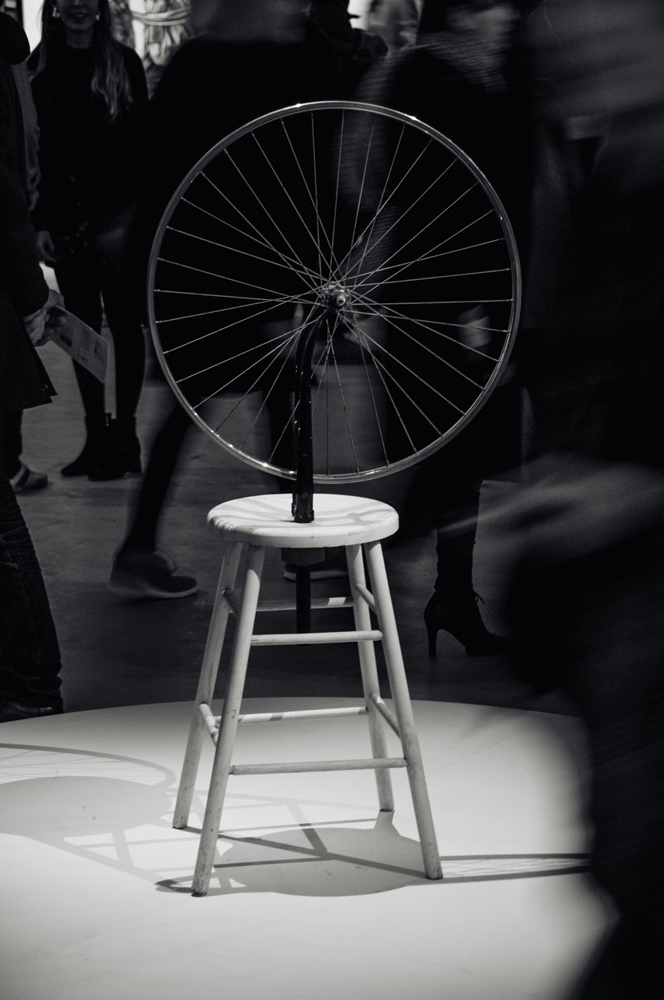 All rights reserved @Megane Delhaie | Photography