After two wonderful days in the Onguma lodge, we leave for Etosha.
A unique park in Namibia of abundant wildlife.
Our goal is to find elephants, giraffes, felines and rhino.
As soon as we arrived, we were able to see magnificent shows where the sun went down with all these wild animals.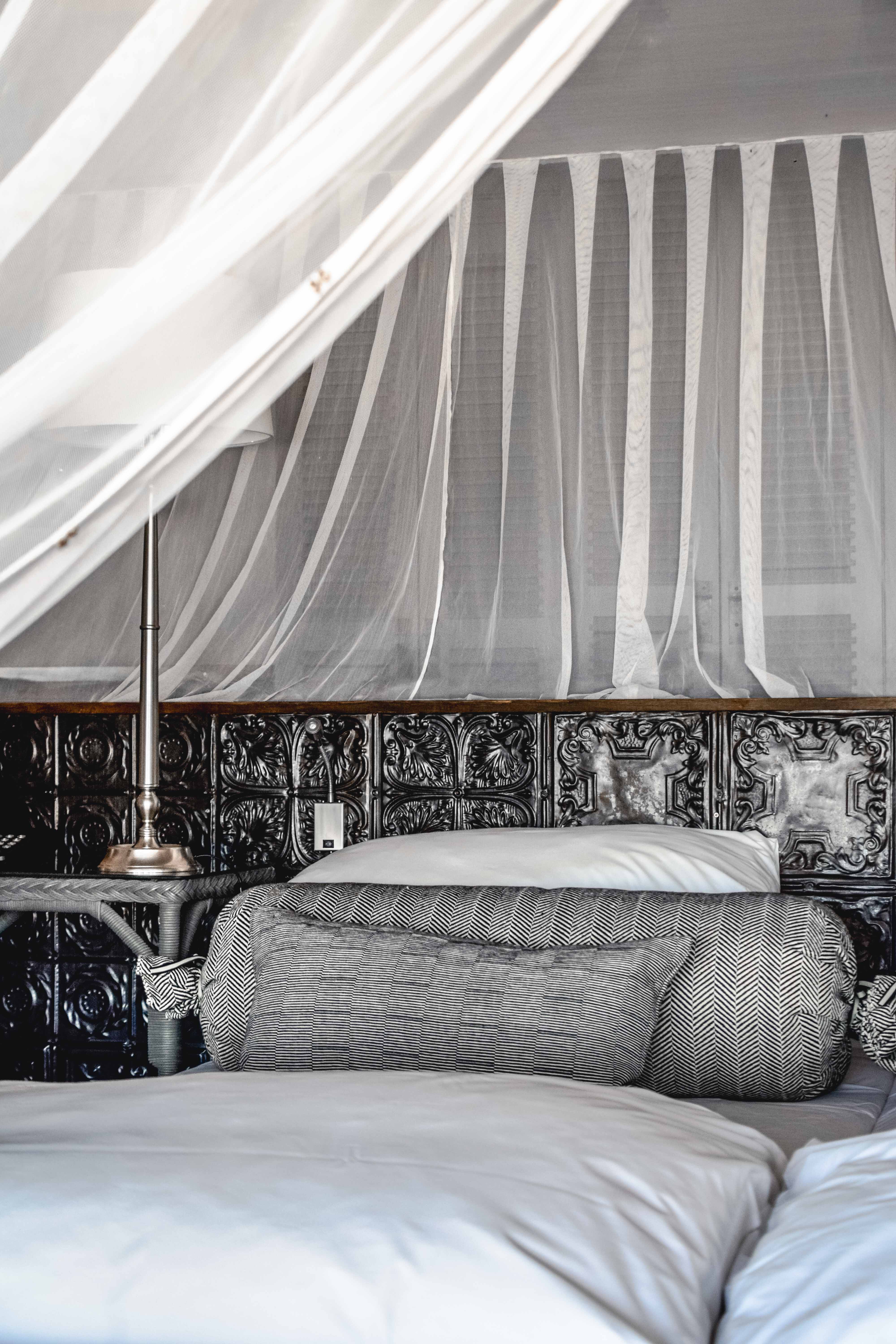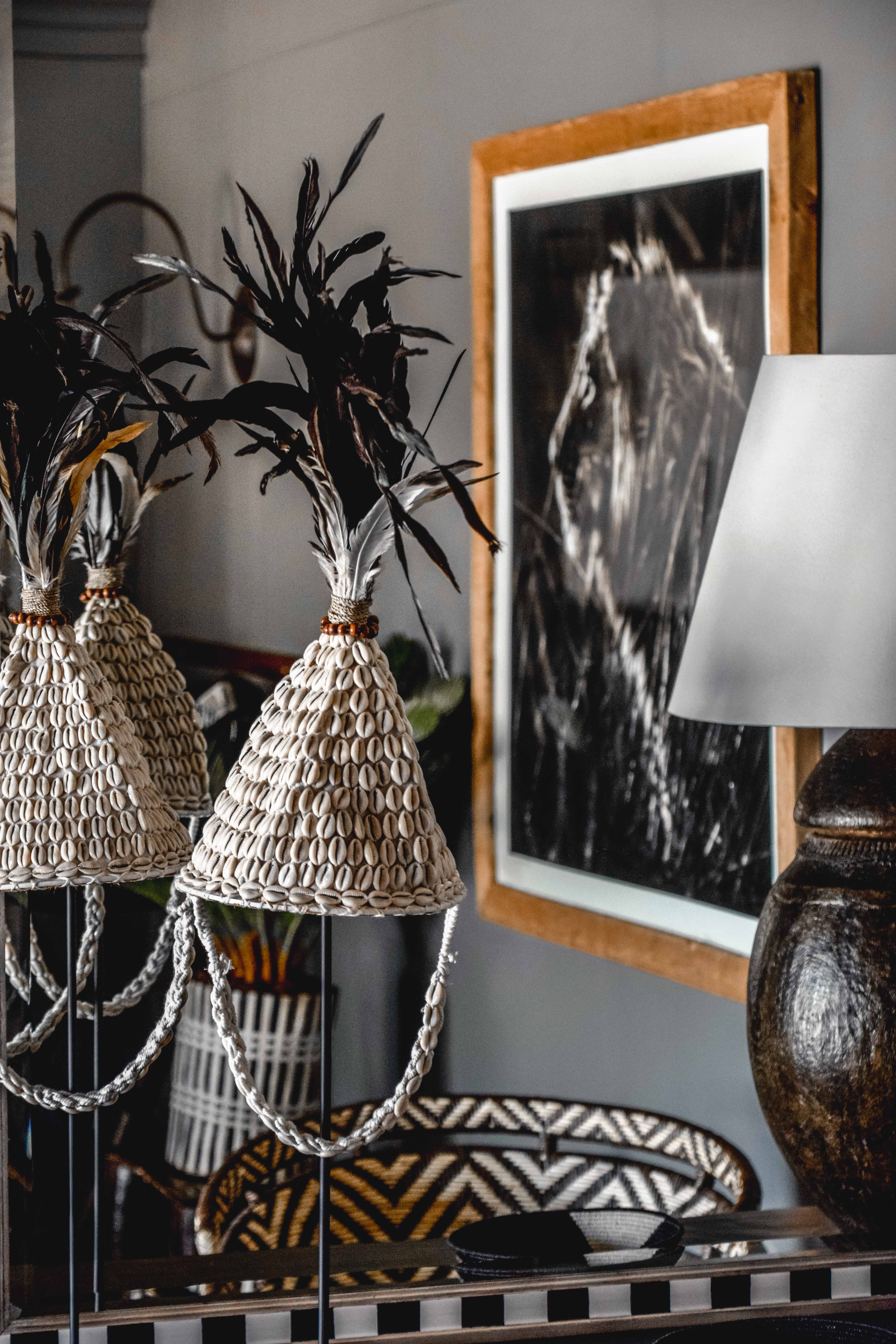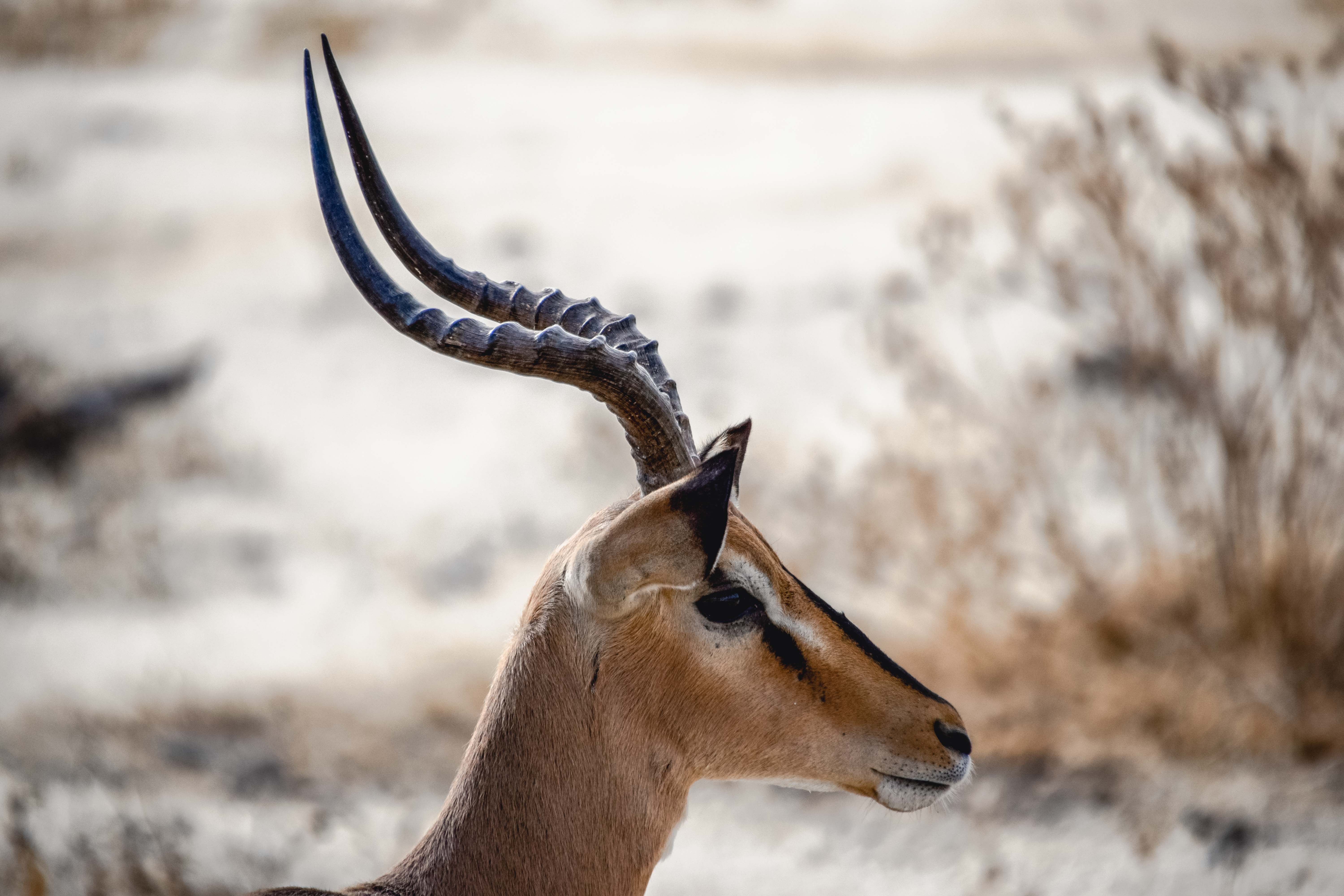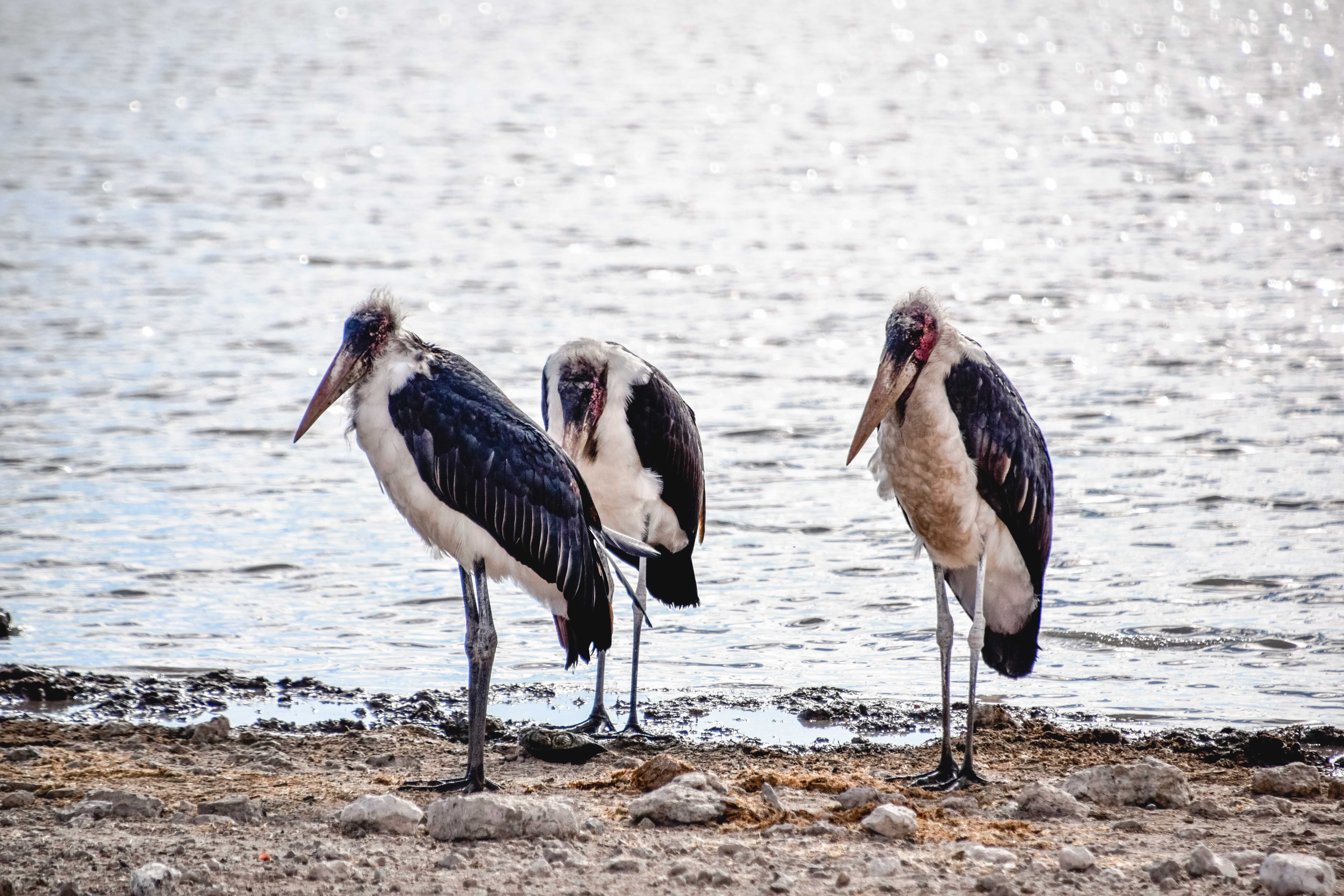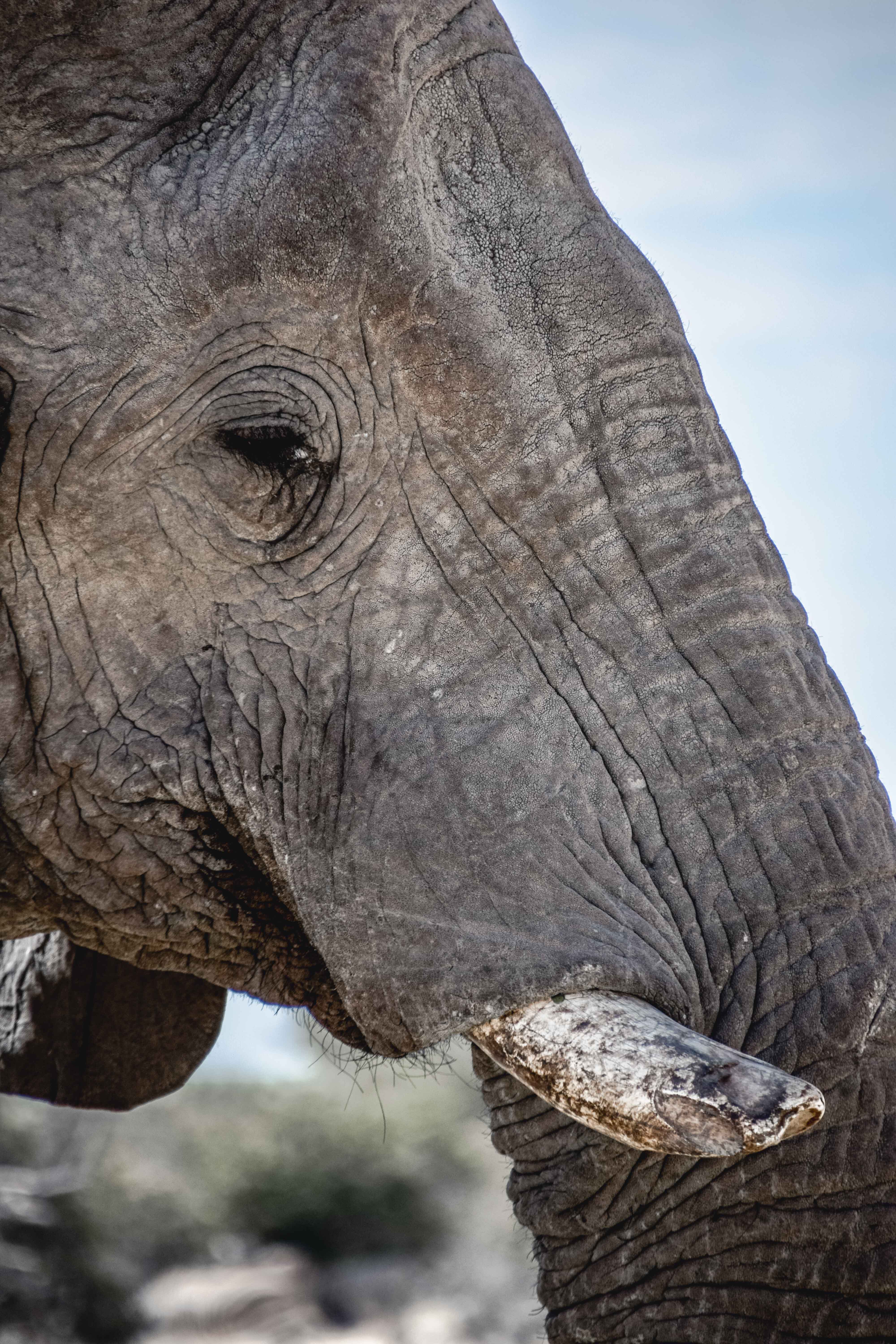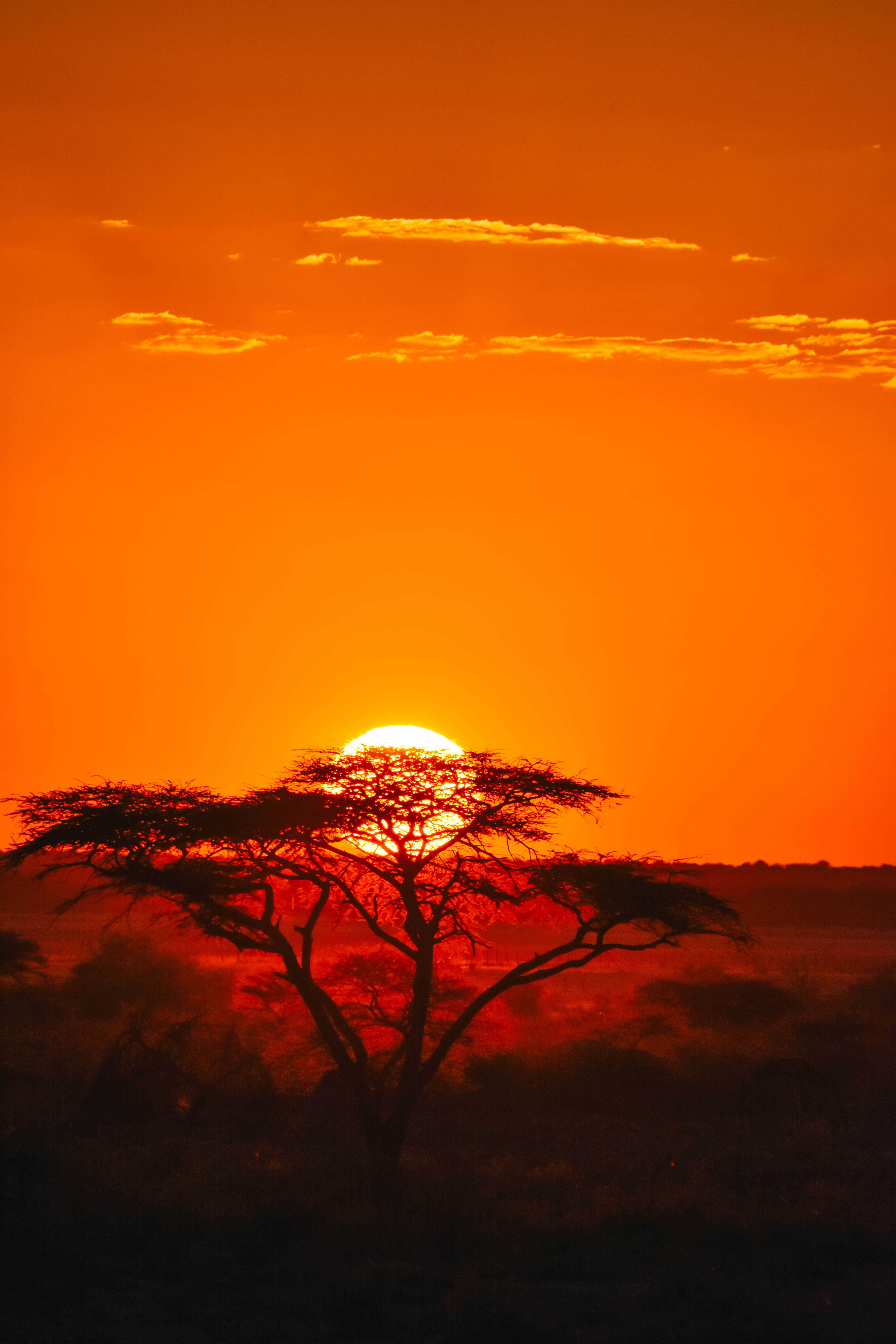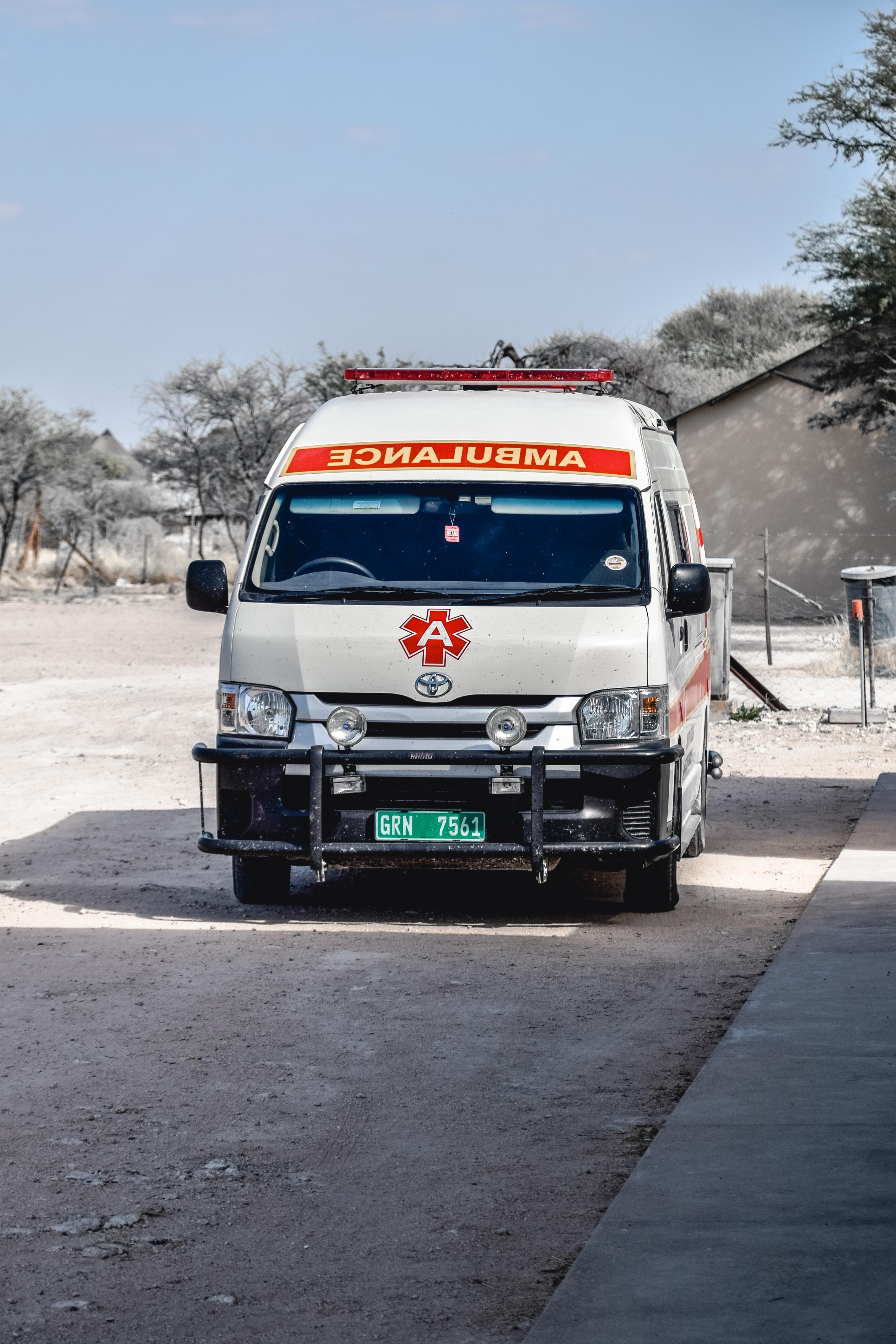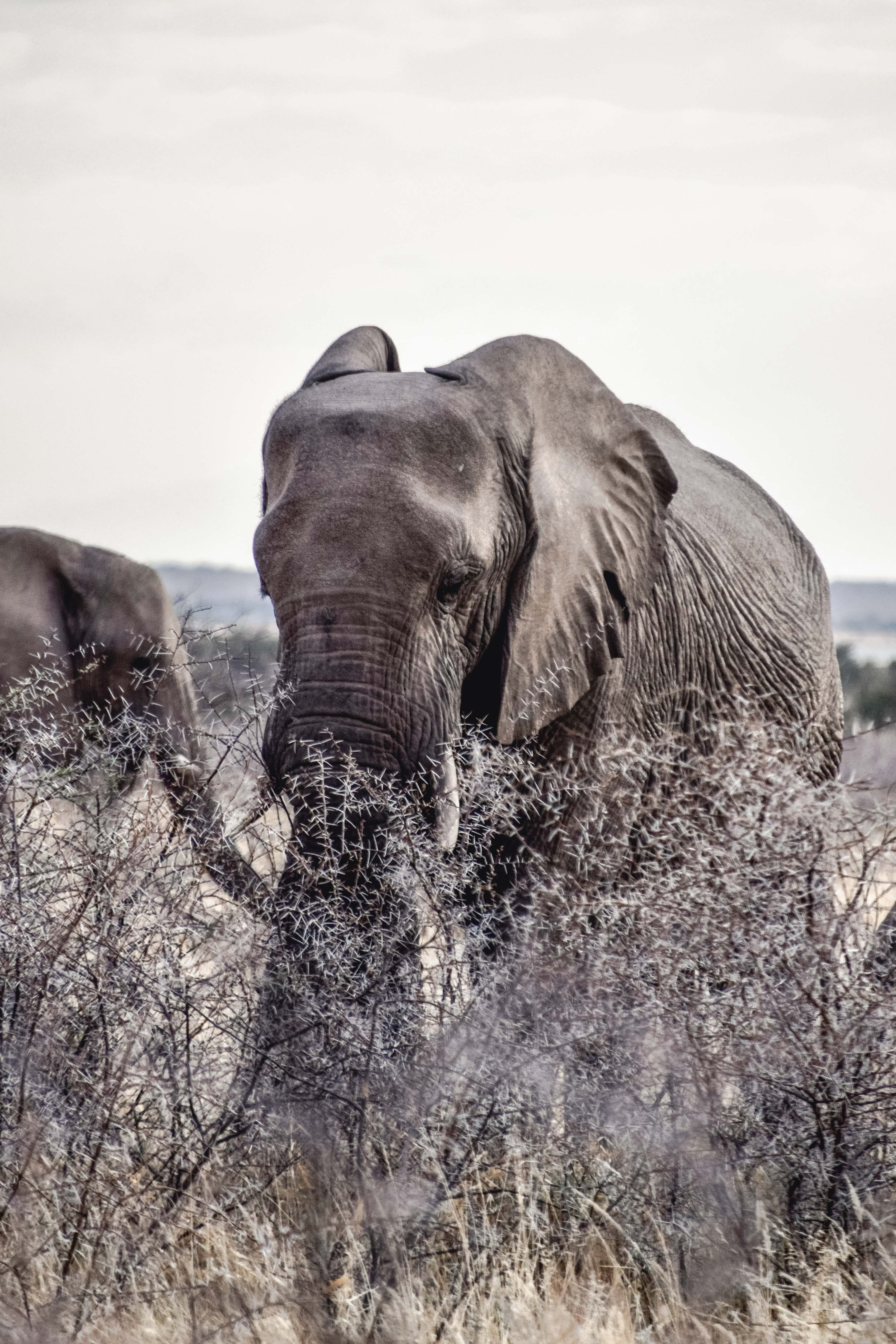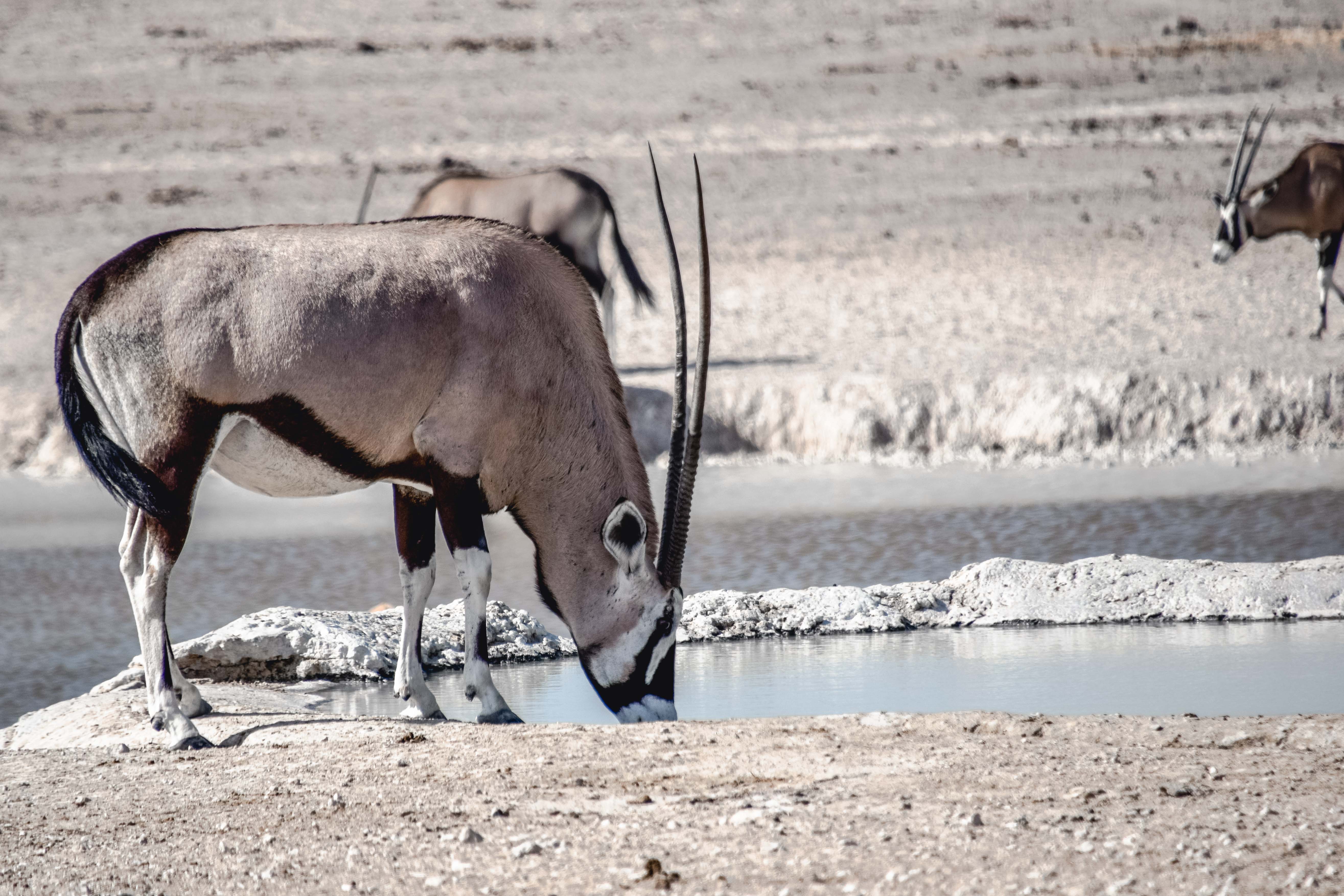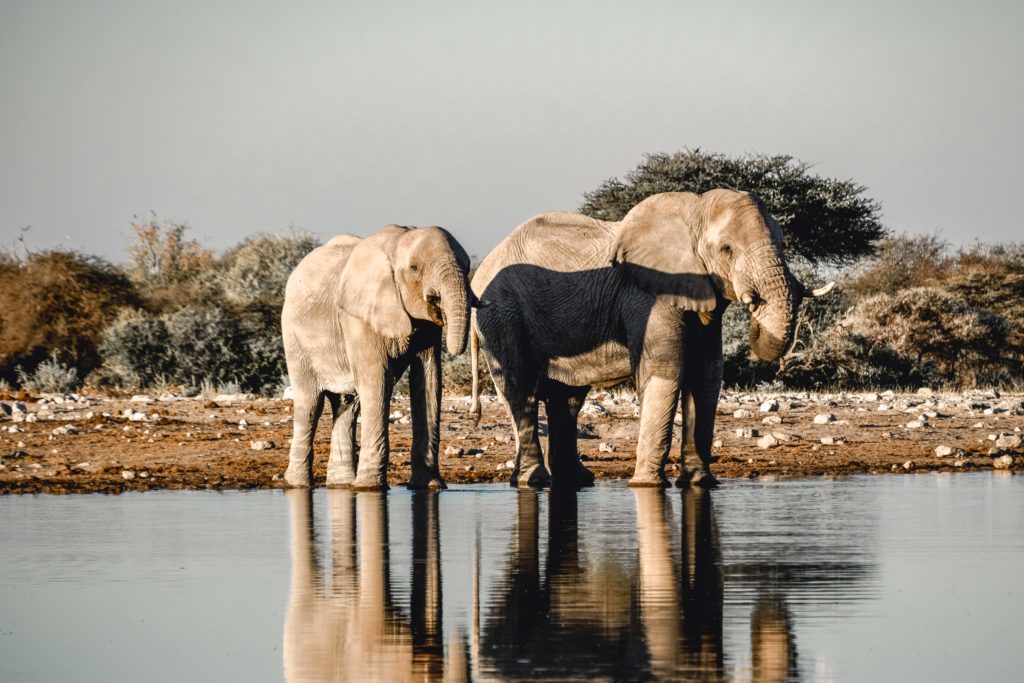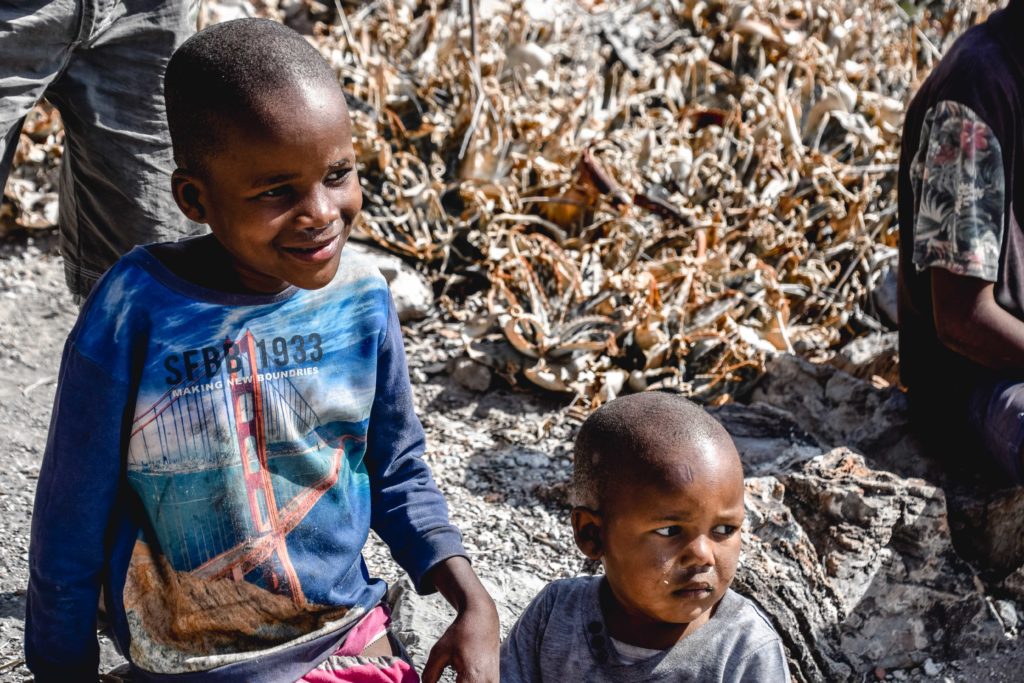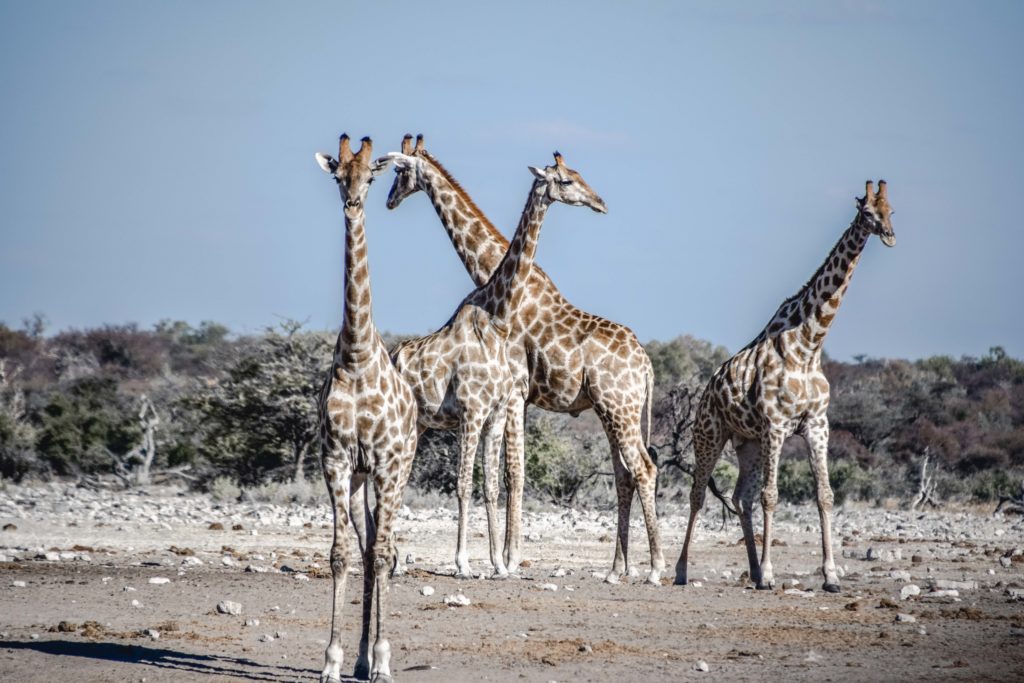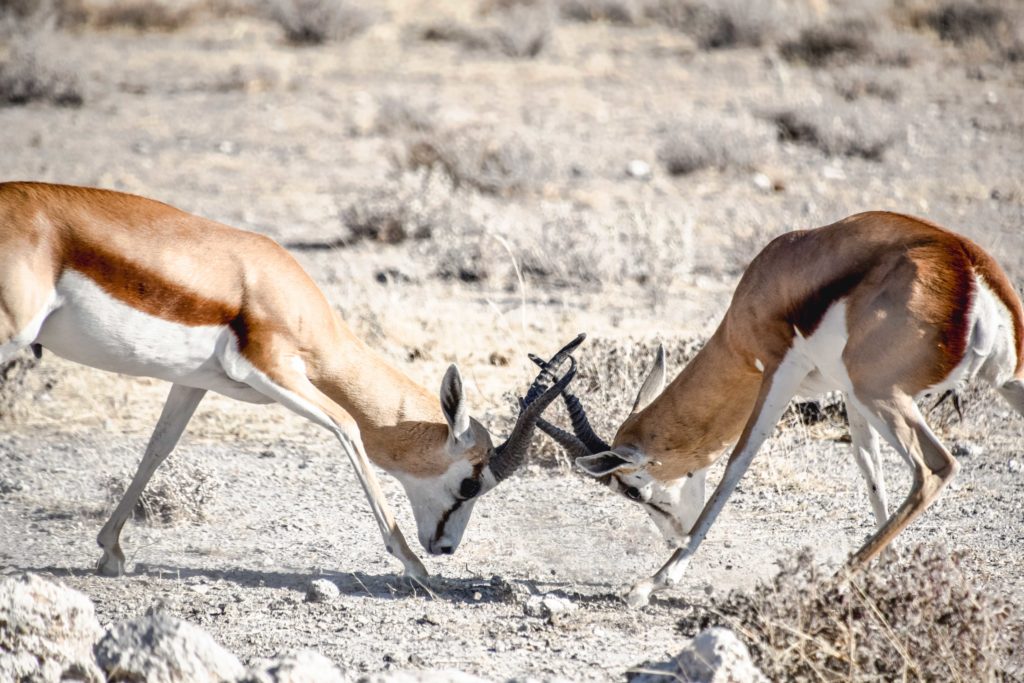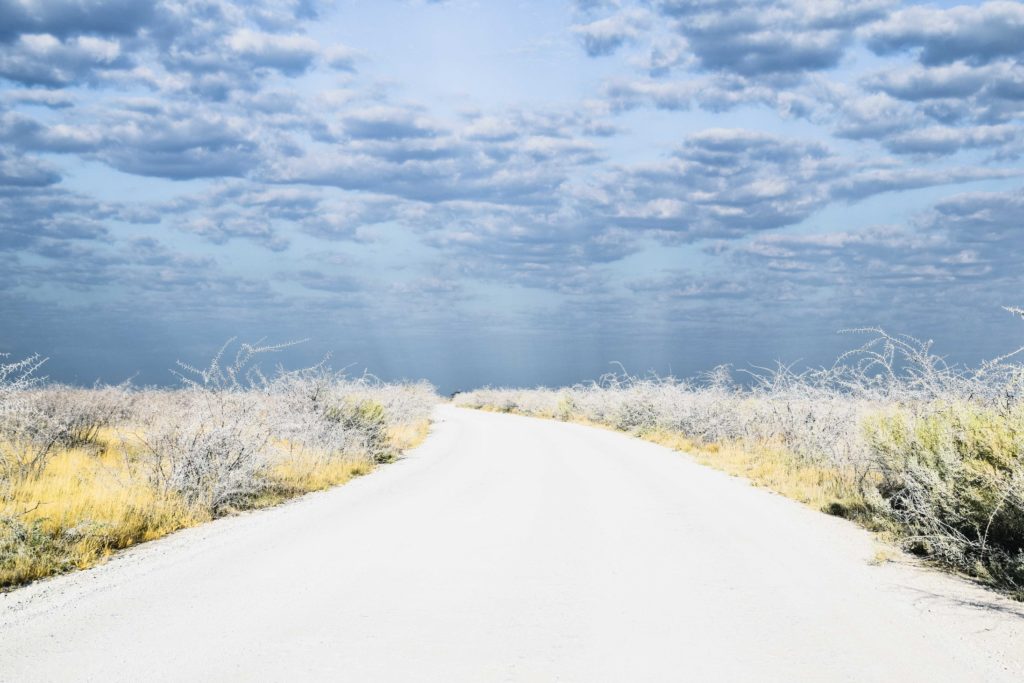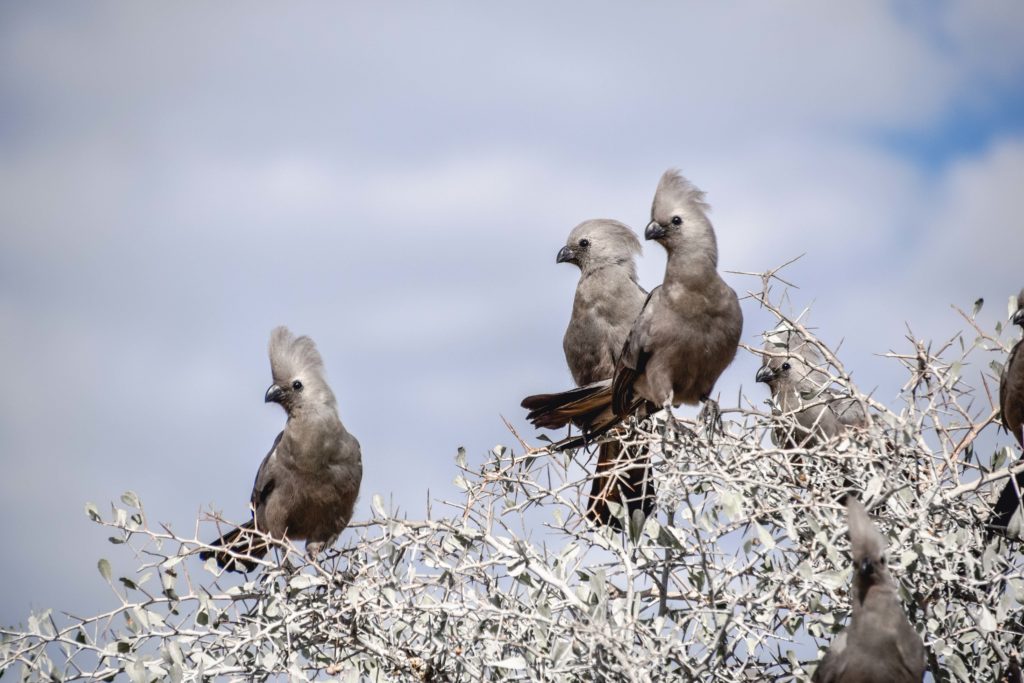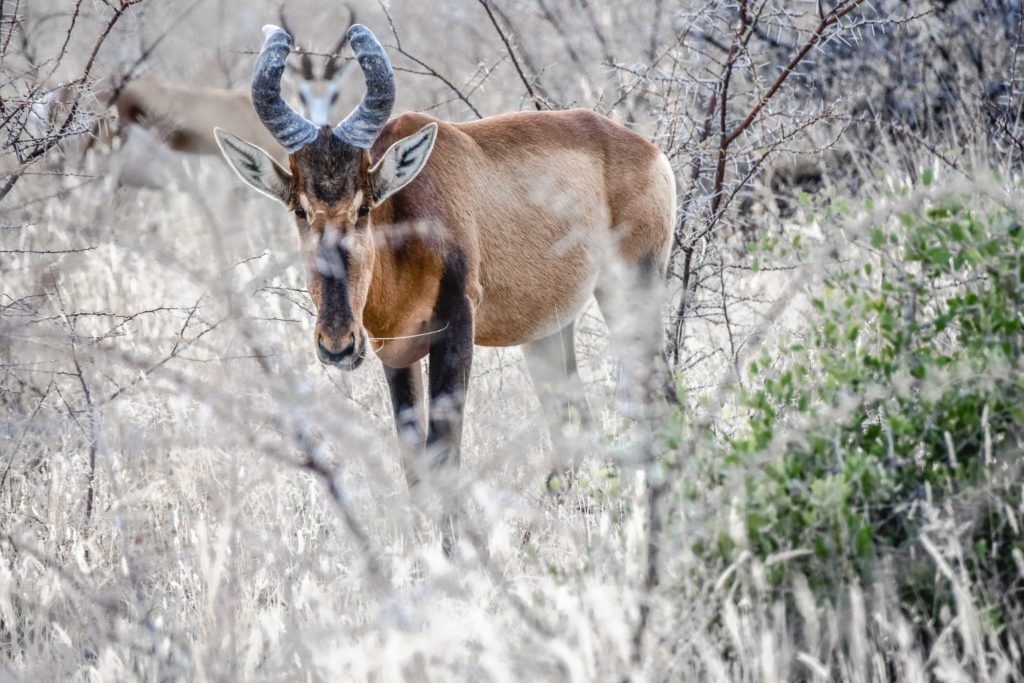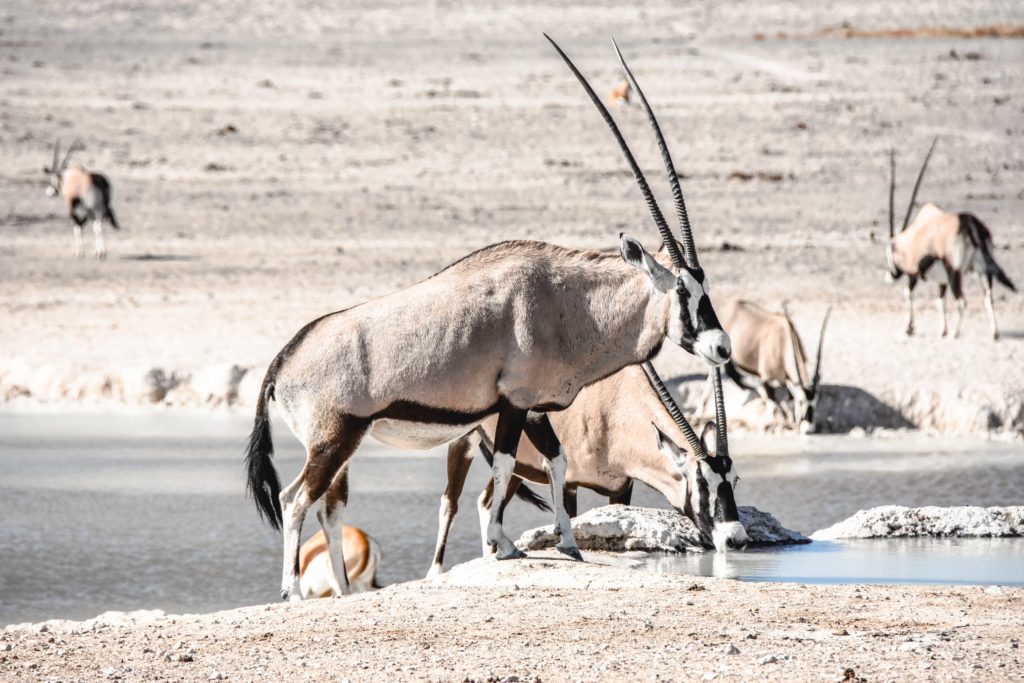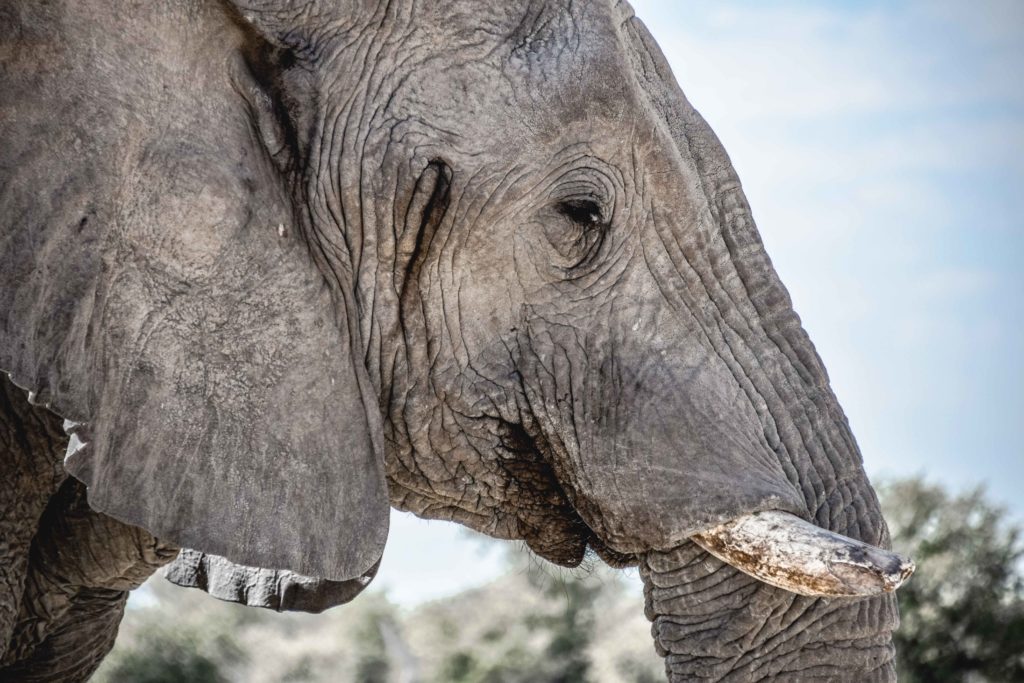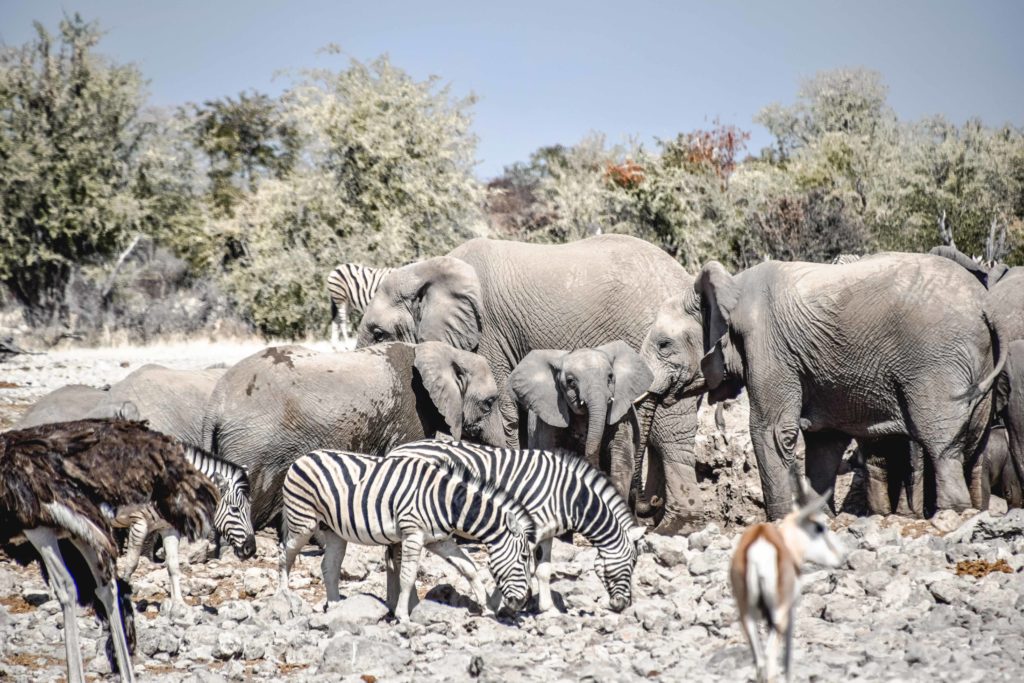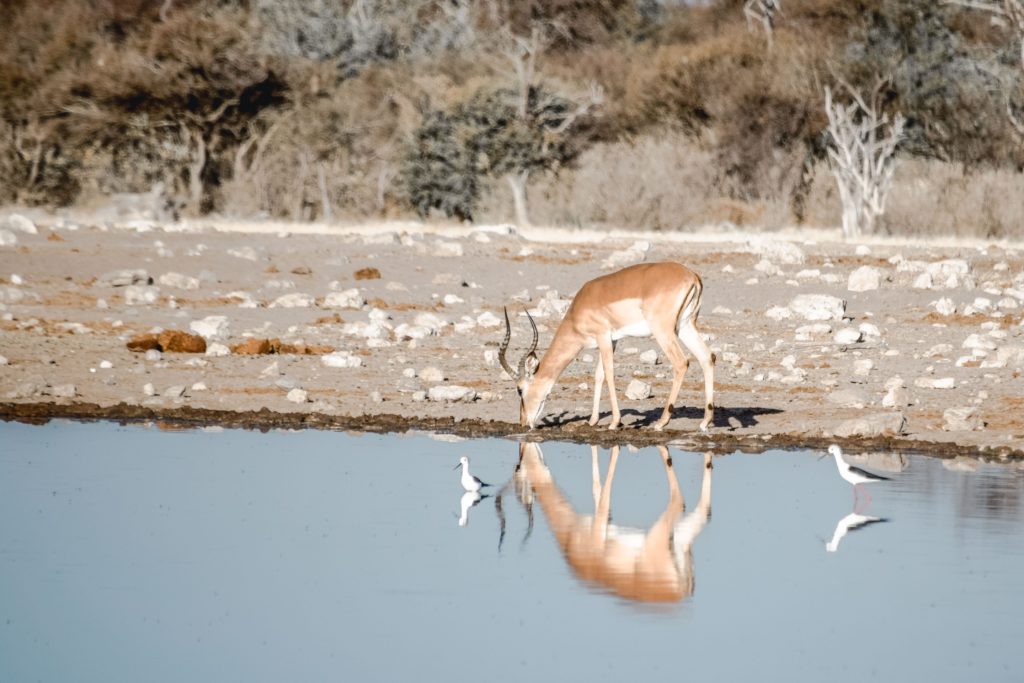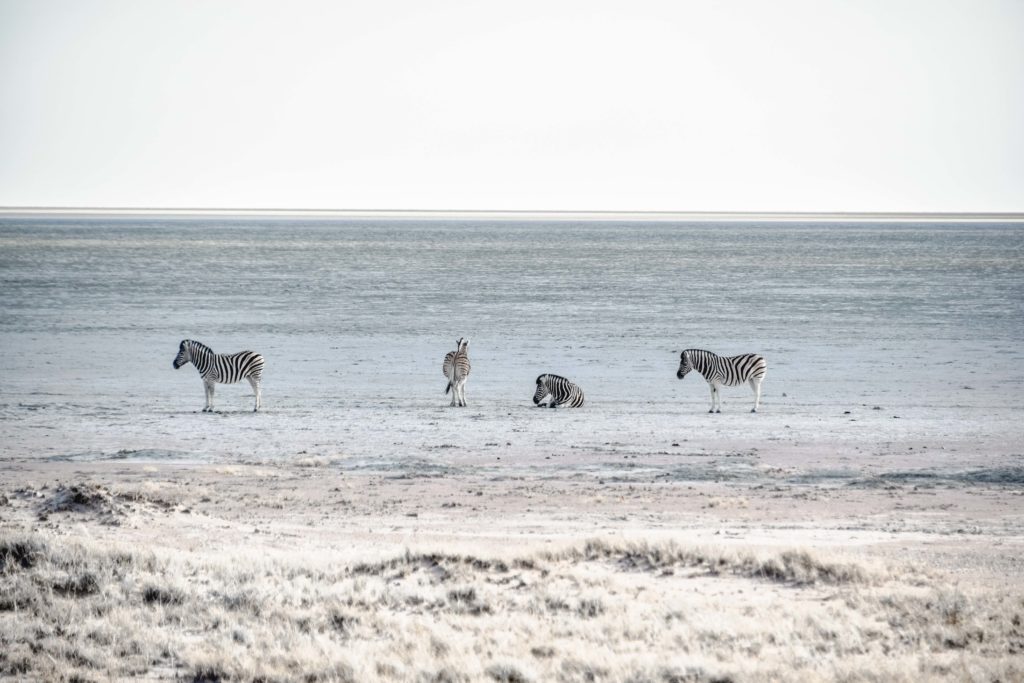 Etosha is a protected area of Namibia in the Kunene region, one of the largest animal reserves in Africa. Its surface area is 22,935 km2, but it allows foreigners to visit one third of this park. These moments at Etosha Park were a memorable moment for us. My most beautiful moment was when, at the last watering point, we met a troop of 50 elephants mixing with zebras, Oryx, Springbok and ostriches in order to hydrate; each in turn according to the law of the savannah.
All rights reserved @Megane Delhaie | Photography