When I was 12, my family and I moved to the South of France. We loved Belgium, but we realized that something was missing in our lives: the sun. We looked for a house for a long time, and we finally found one in « Provence-Alpes-Côte-d'Azur ». The only thing we wanted to do first, was to visit a bit more the region. Our house is well placed, you only need about one hour and a half to go to the beach, and it takes about 45 minutes to go to the mountains. It's such a beautiful region and it offers plenty of landscapes and wonderful places.
As you know, I am truly in love with the sea. As soon as I have the opportunity, I take the car and I drive towards the sea air. In the beginning of April, I went to Cassis, which is a Mediterranean fishing port situated in the South of France. Overhung by an old castle of several centuries, the city is famous for its shingle beaches and its creeks in cliffs limestones steep. The port is also decorated with buildings in colors pastel, coffees and restaurants in the streets.
The heat was particular in the port of Cassis, we felt that spring was coming. We decided to venture by the sea, to walk, breathe, live, we were simply enjoying the moment. Being at the sea is for myself a feeling of leaving everything to go for some adventures. Feeling the sun on the hollow of your cheeks, and dancing on the sound of waves. Indeed I truly trust that the sound of the waves is the most beautiful calming melody. I just never have enough time to catch every details of the sea, the fishermen, the sun, the happiness of the people enjoying their moment.
Currently I only want to leave far away from all the problems and the society and never turn around. I'd like to feel free and to be able to enjoy the calm of this quiet place. The sea is a really good therapy, because it's a space of liberty.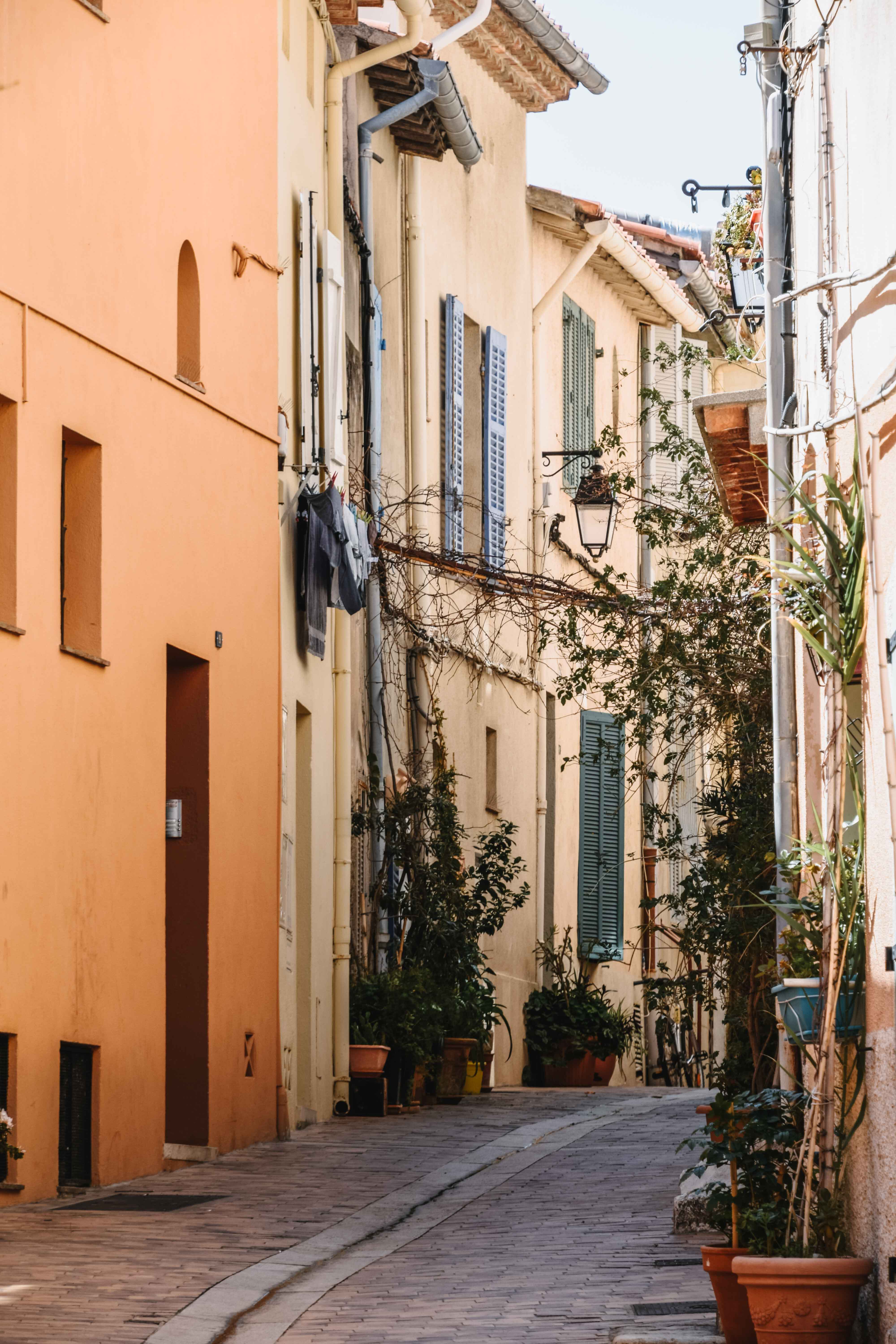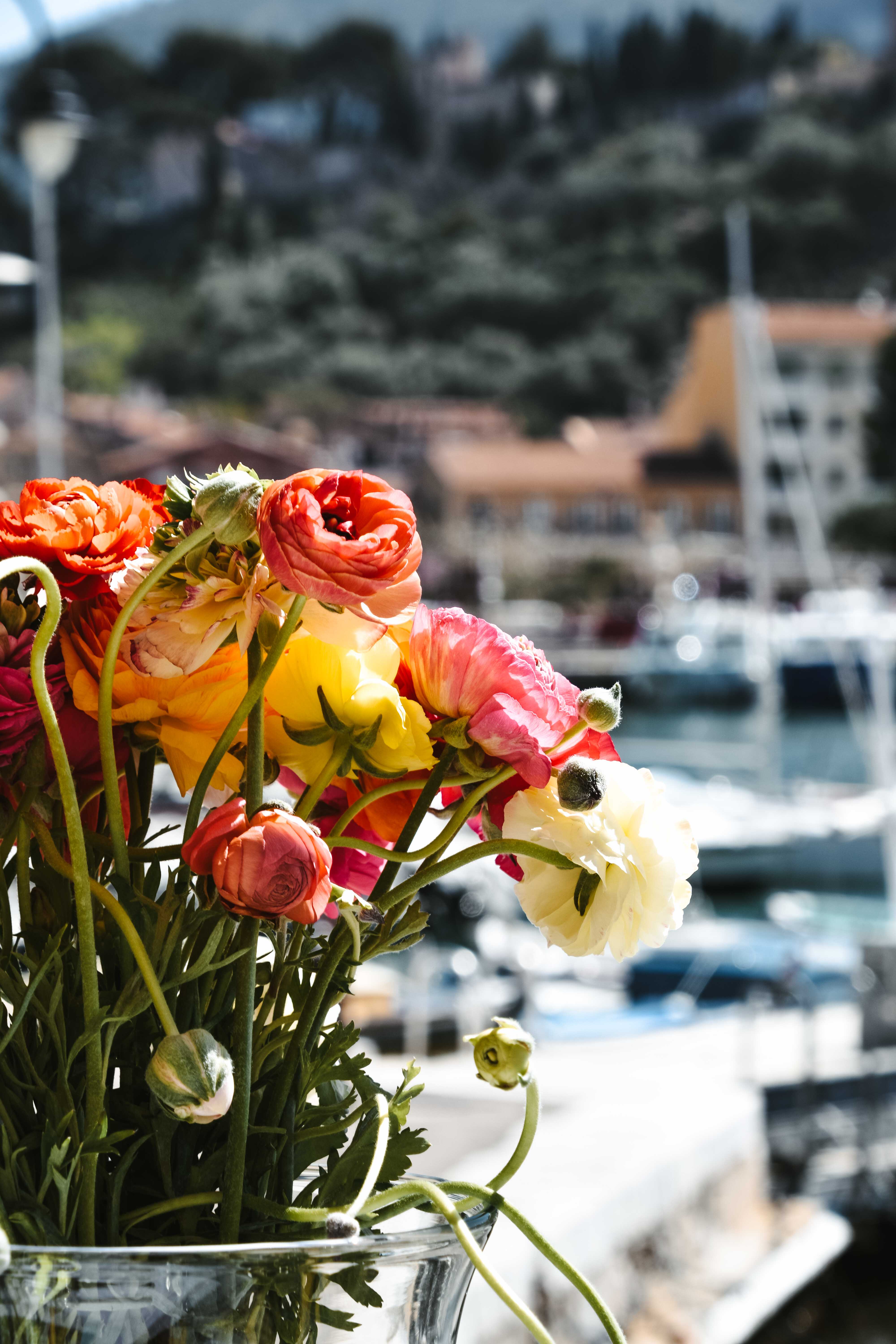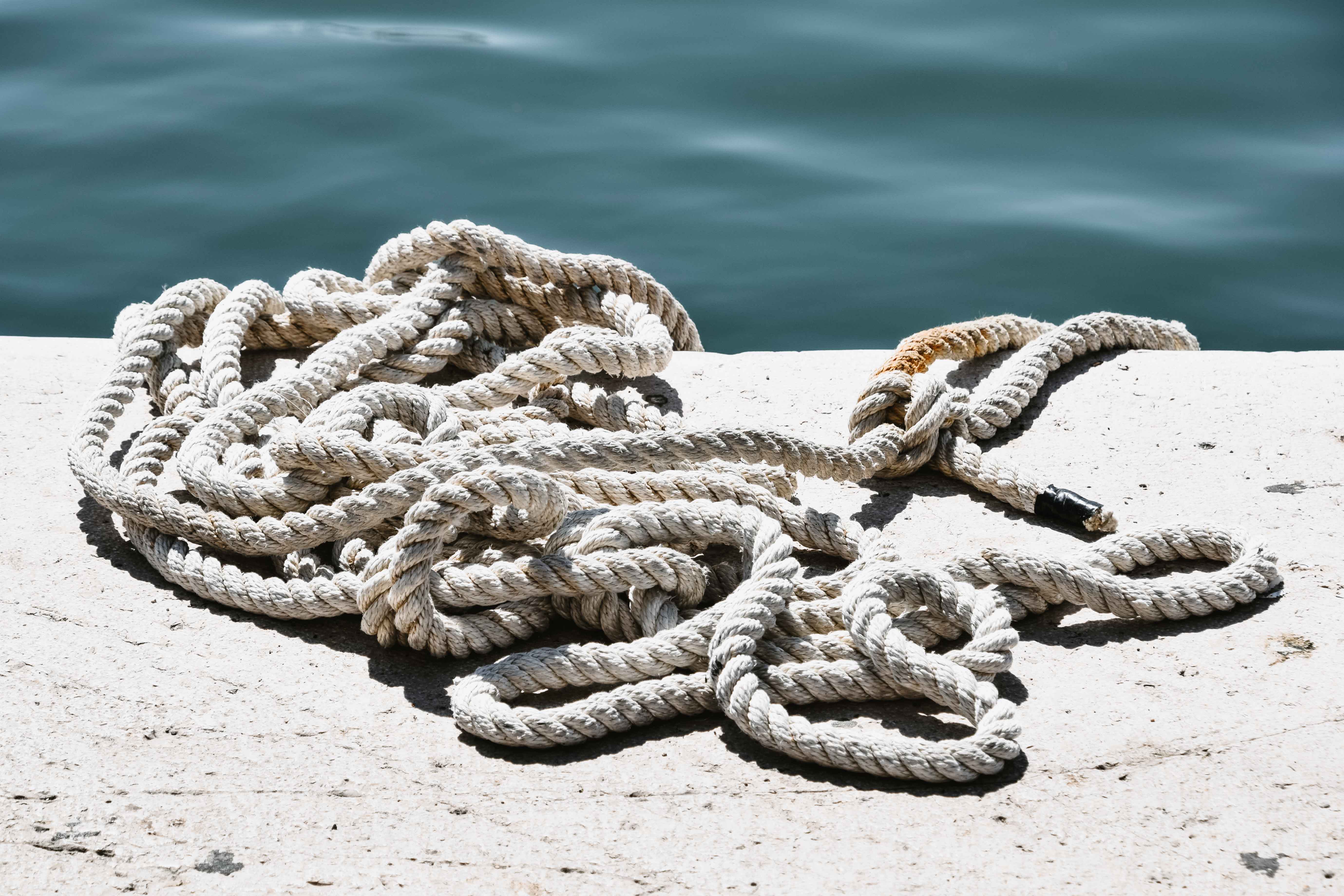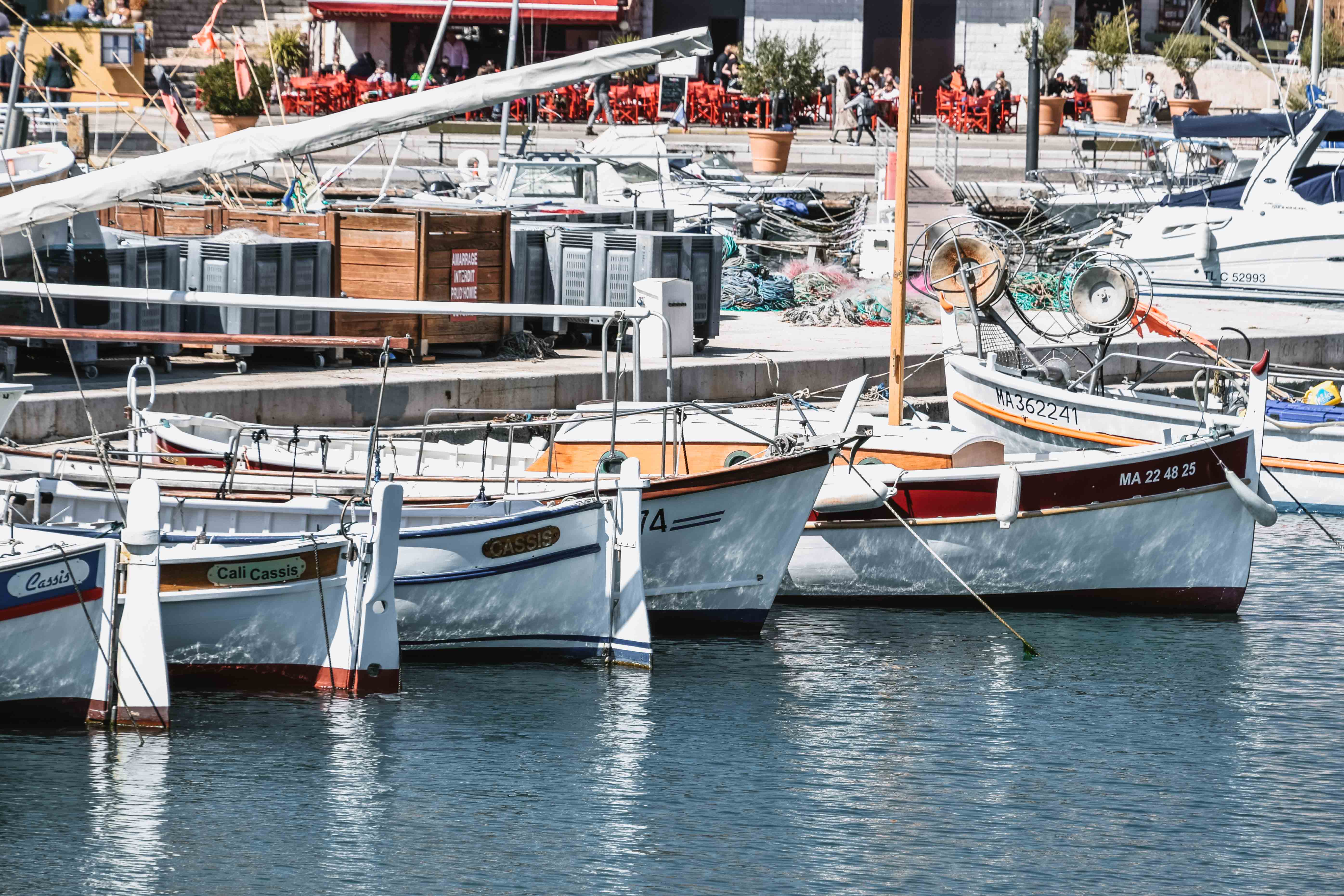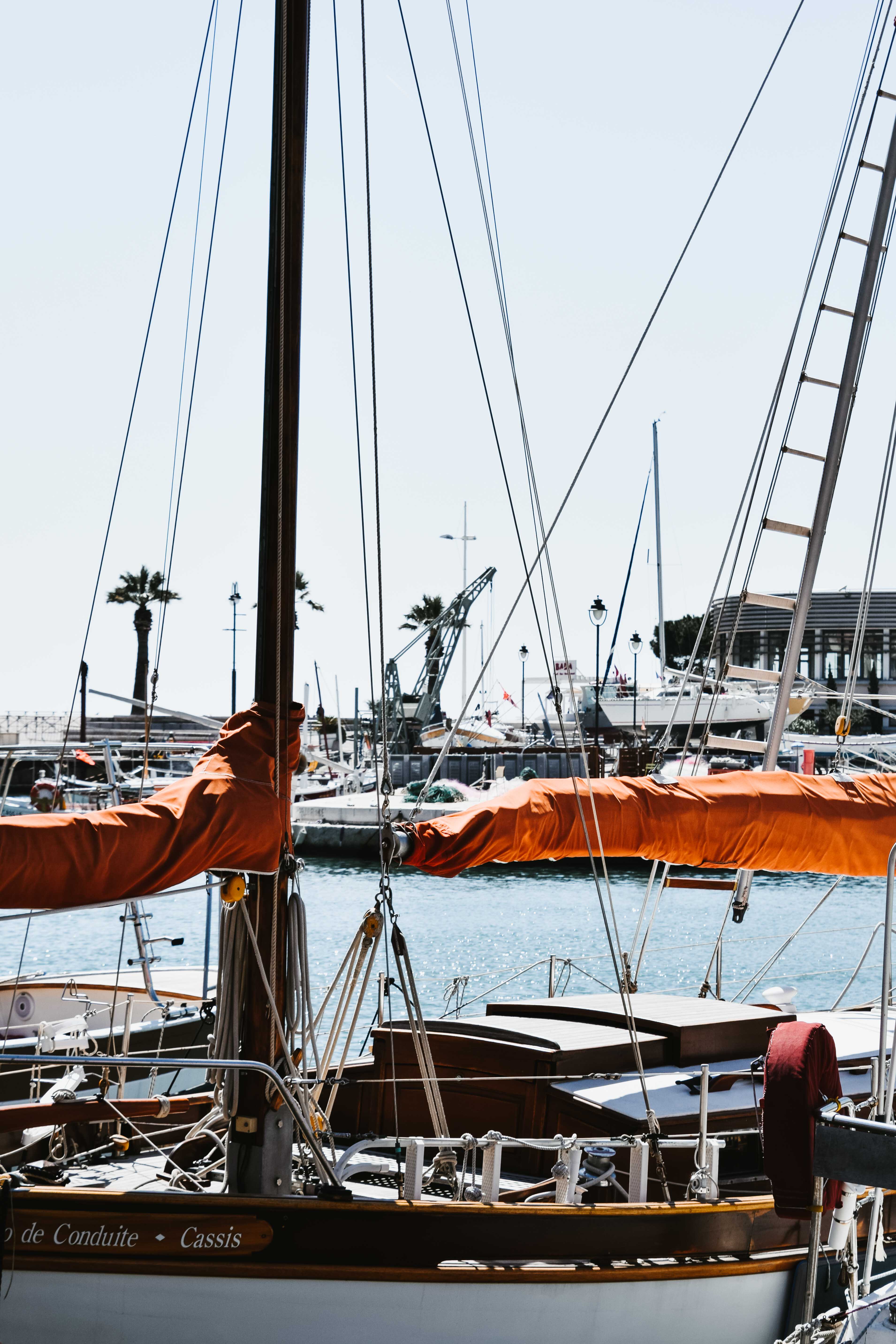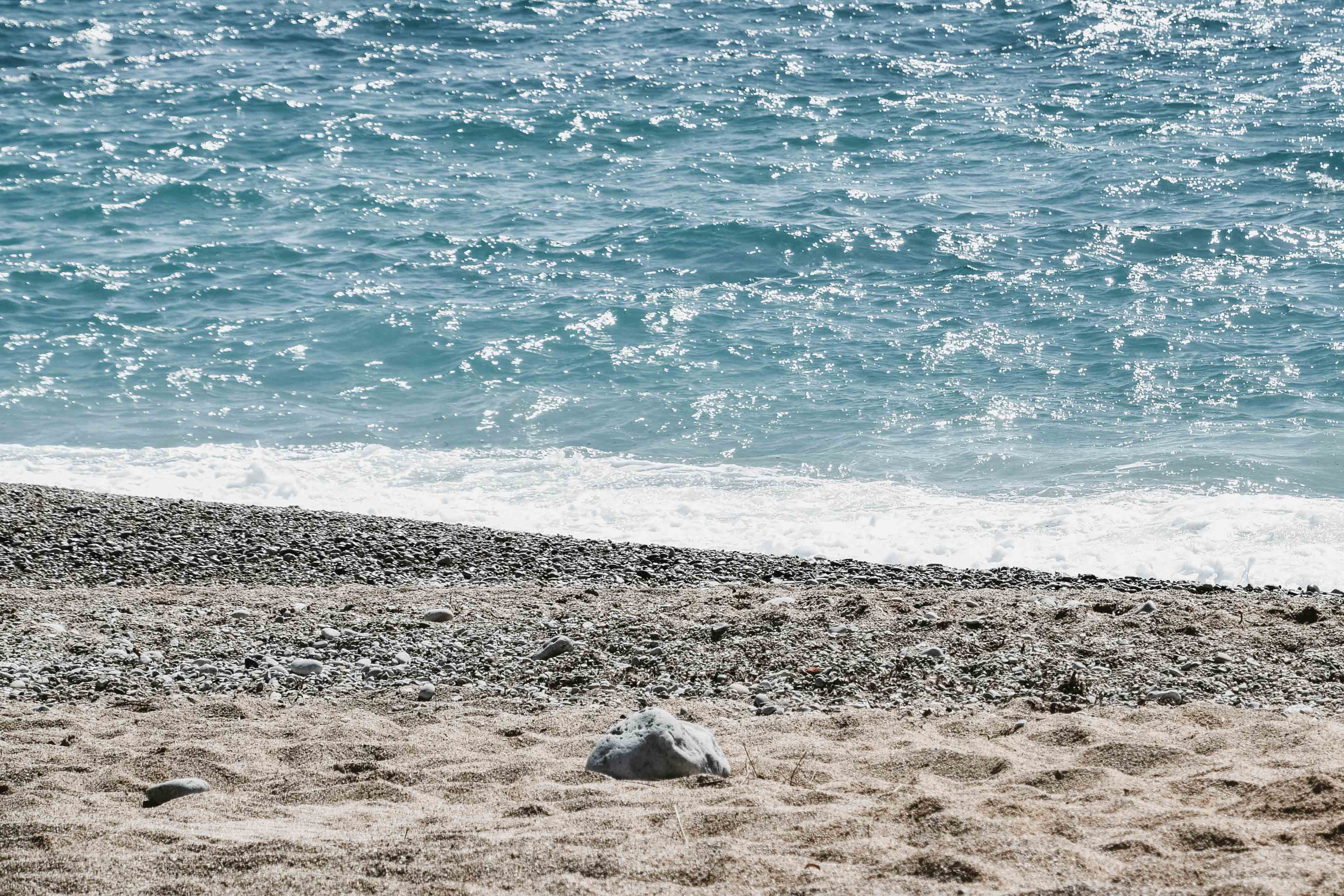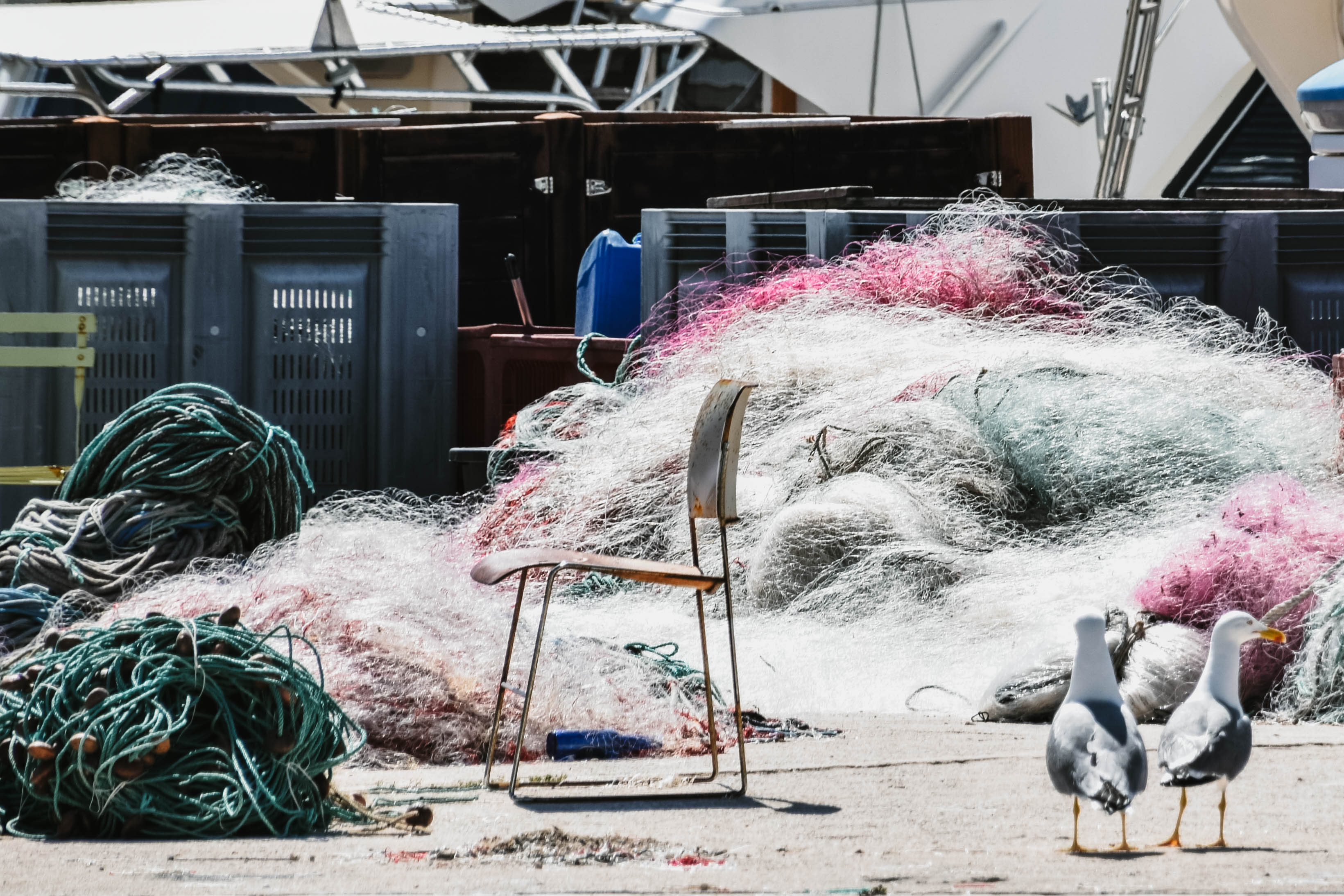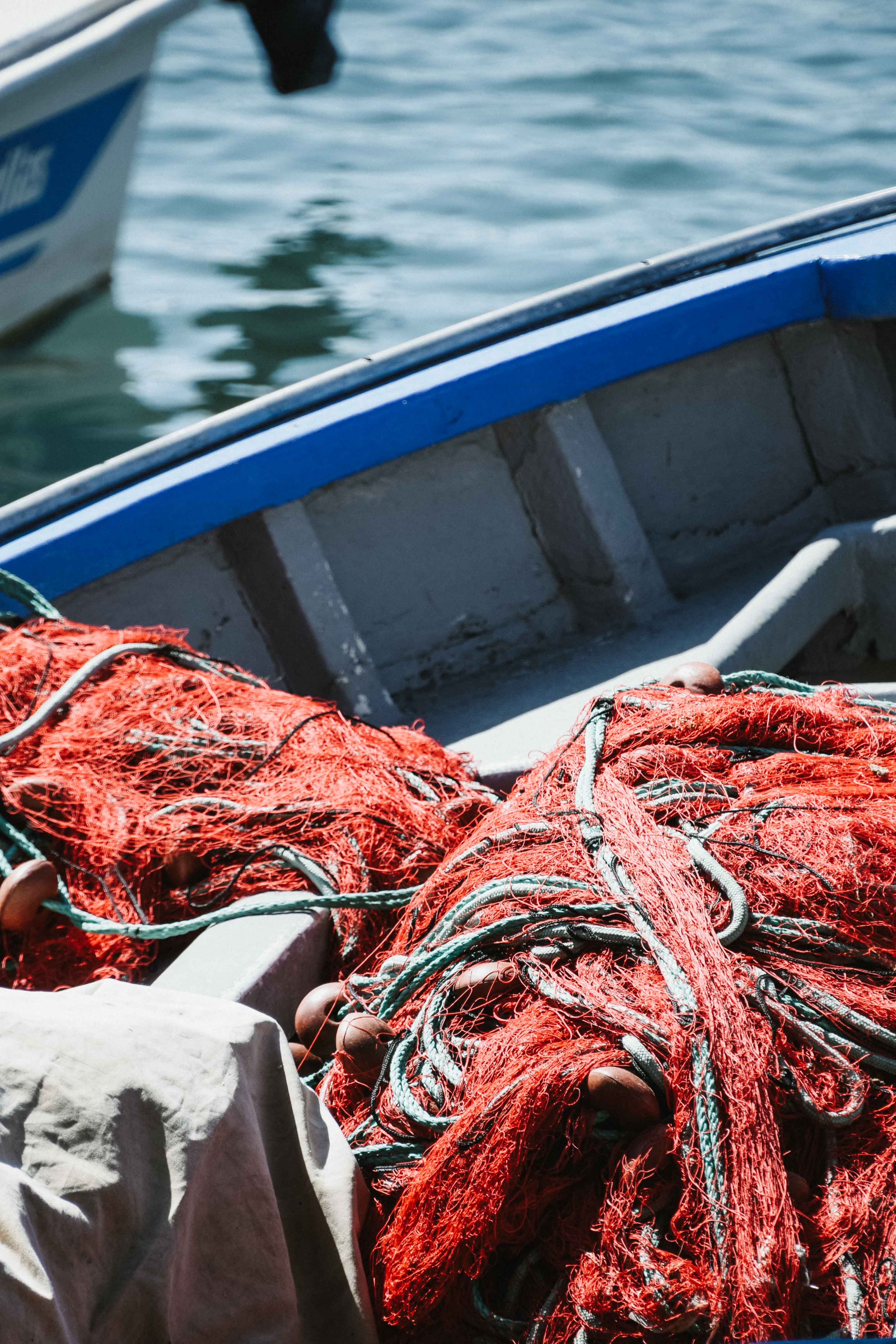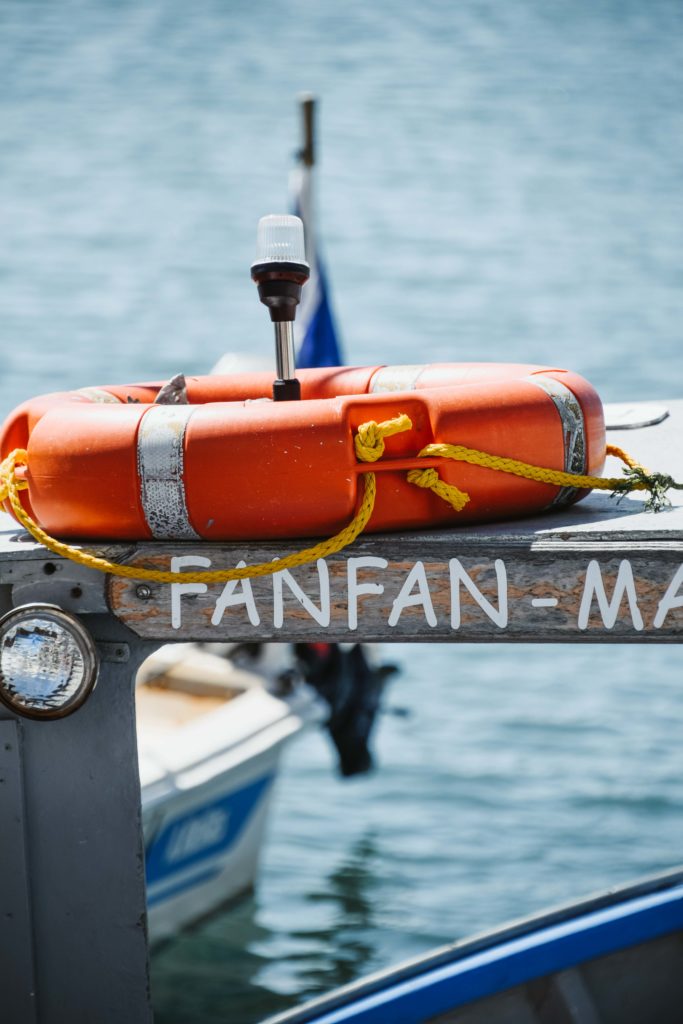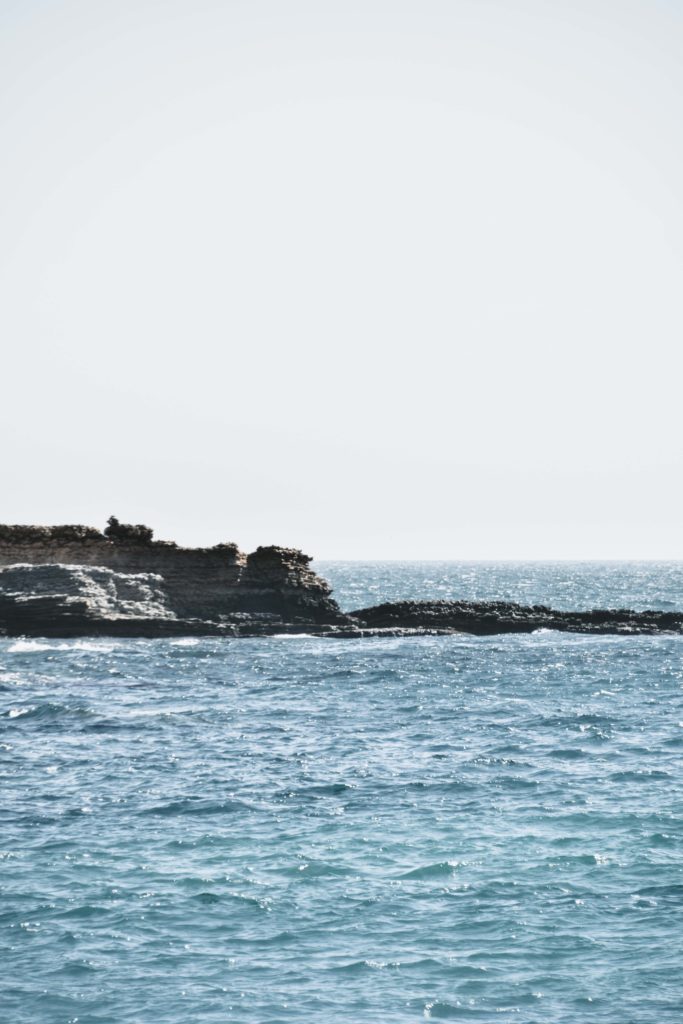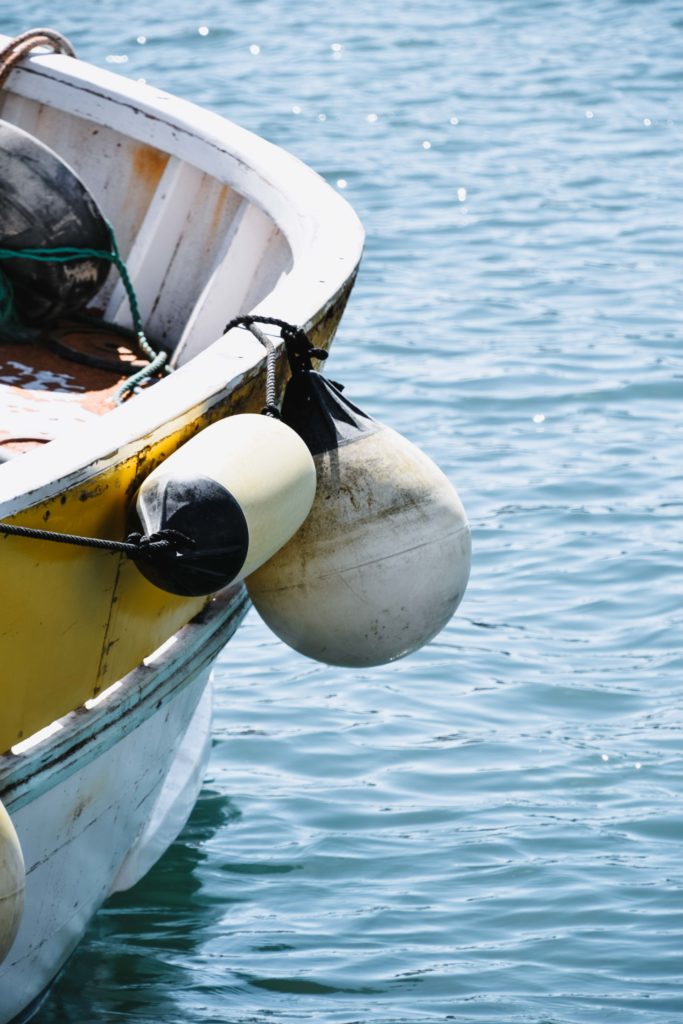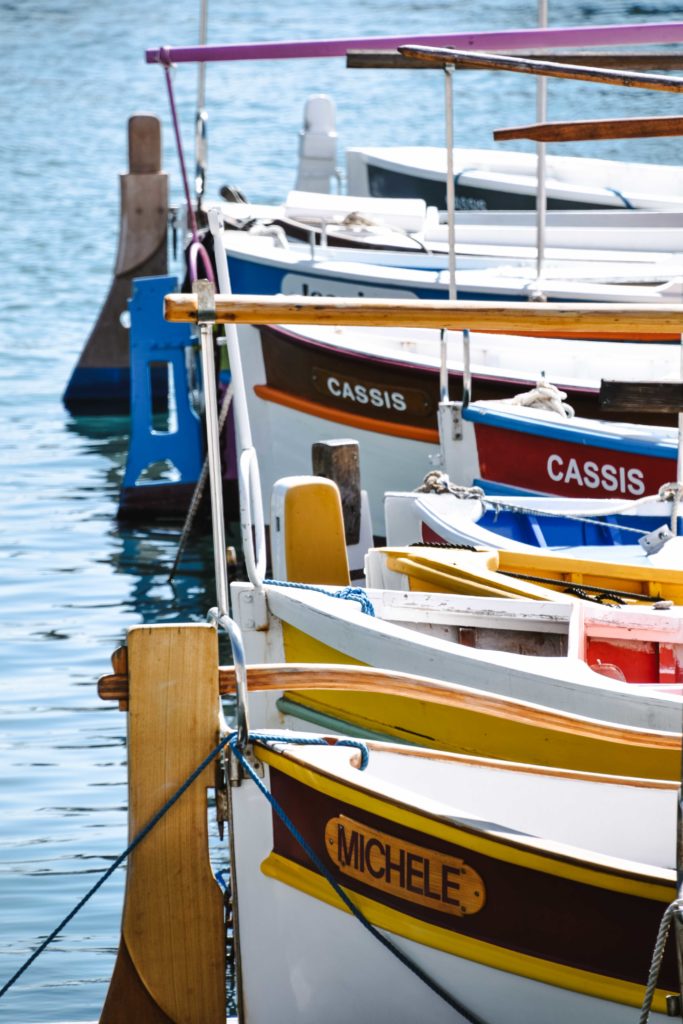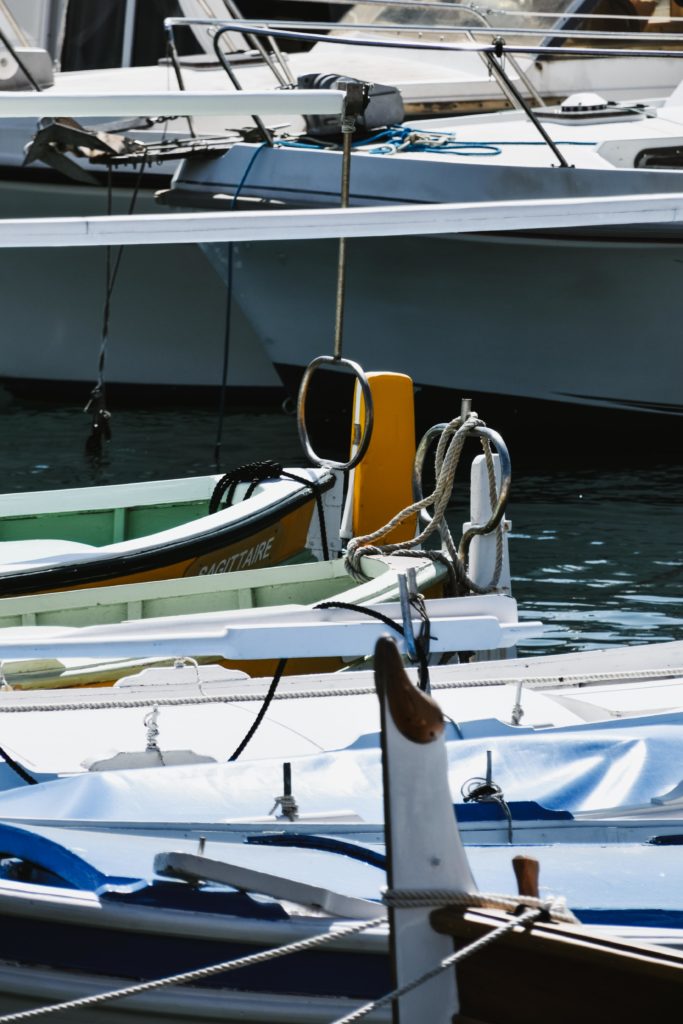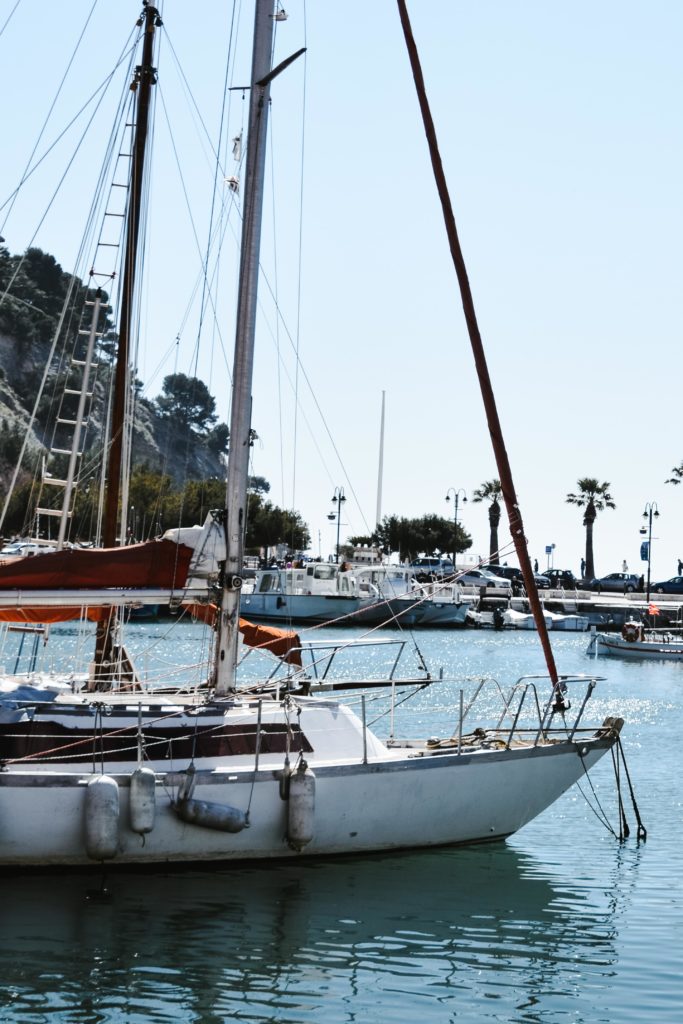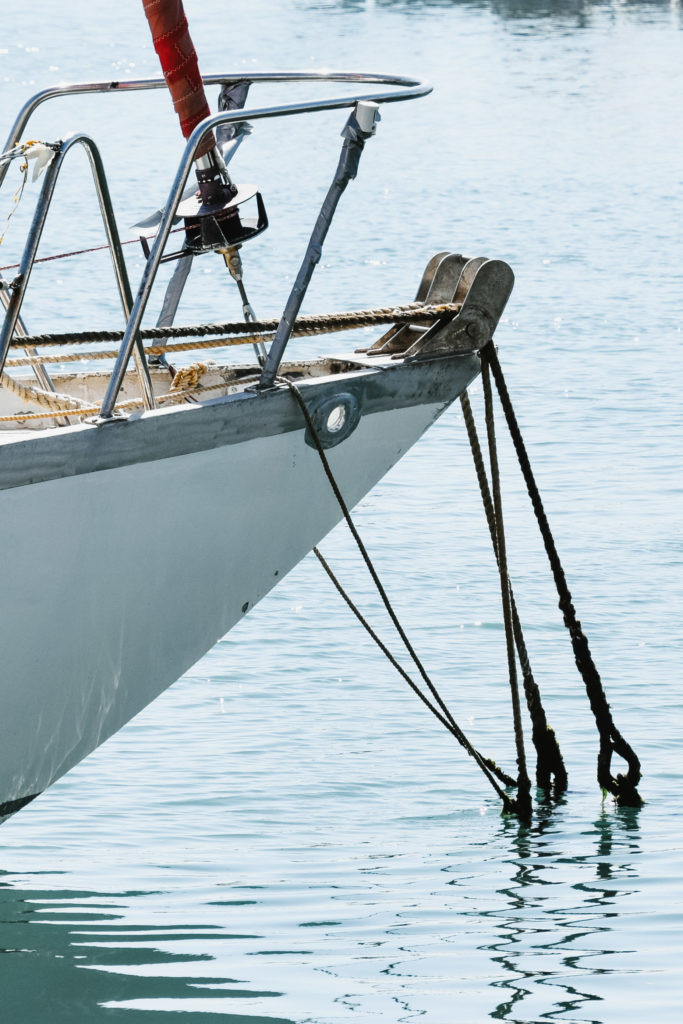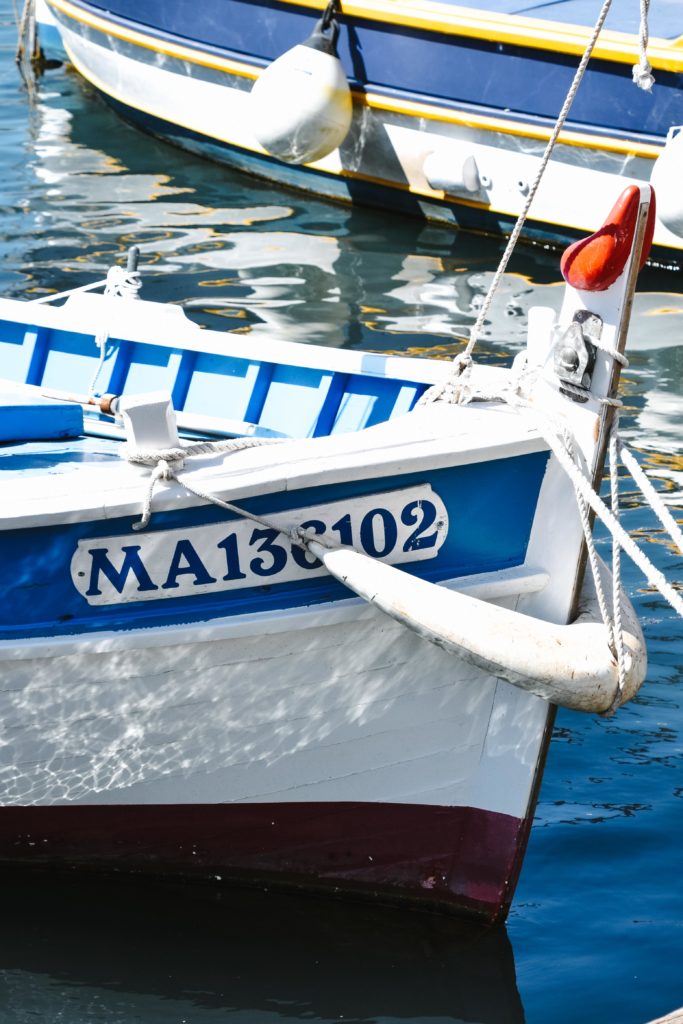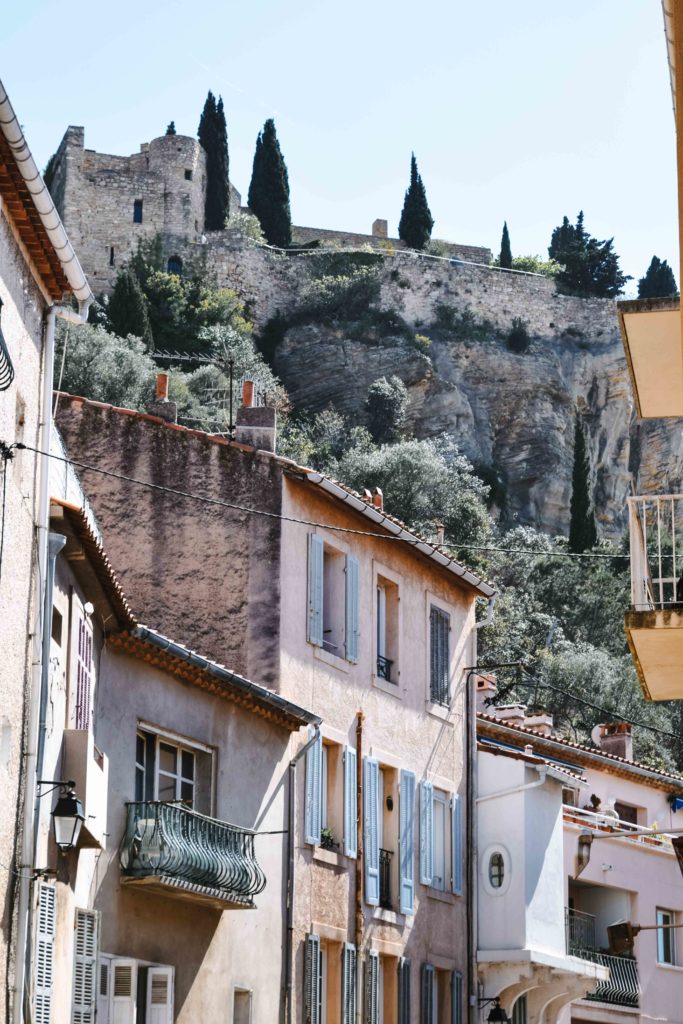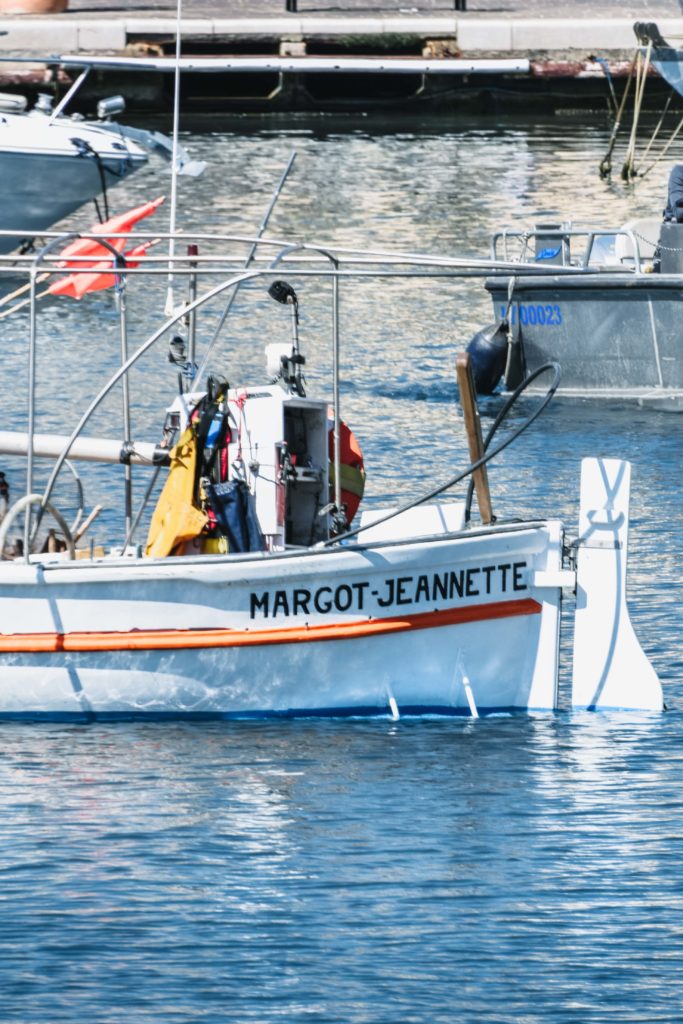 All rights reserved @Megane Delhaie | Photography